GET THE MOST UP TO DATE NEWS STRAIGHT FROM THE TEAM AT VR HERE LIVERPOOL, TAKE PART IN DISCUSSIONS OR ENTER GIVEAWAYS. FIND OUT WHATS NEW IN THE IMMERSIVE ENTERTAINMENT INDUSTRY INCLUDING EXCITING NEW TECH & EXPERIENCES.
WE LOVE TO SEE OTHER SITES TALKING ABOUT US, BELOW ARE JUST SOME OF YOUR AMAZING POST FEATURING VR HERE. WANT TO VISIT US? WANT TO ADD SOMETHING UNIQUE TO YOUR BLOG OR VLOG? CONTACT US & WE CAN SET UP A VISIT.
Liverpool is a diverse city with a large number of activities to entertain each and every visitor, particularly during the spring and summer months.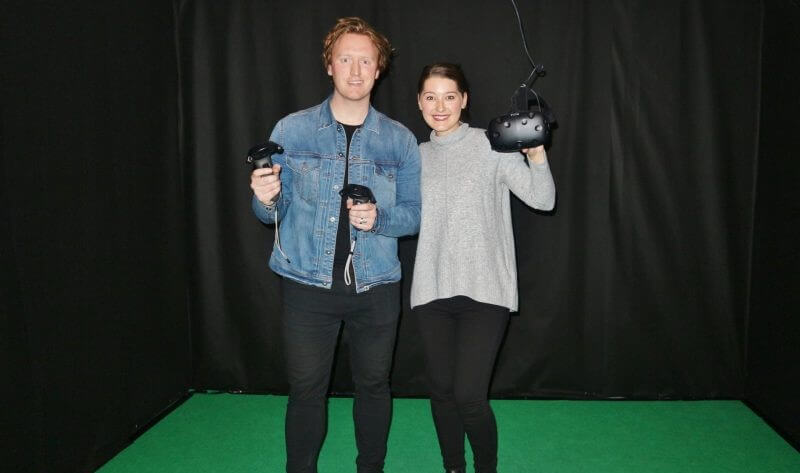 Before I start this blog, I must let you all know that neither me nor my husband are gamers.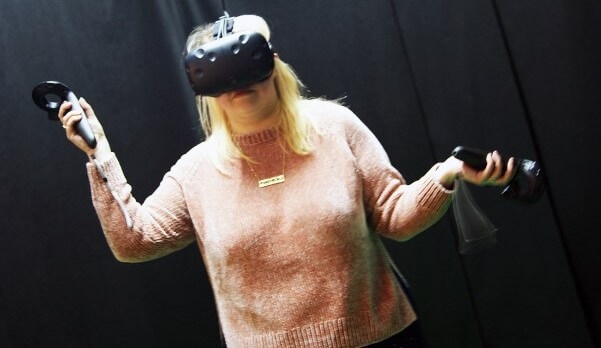 On Saturday Adam and I were invited to try out VR at VR Here in Liverpool, and we were really excited to see what it was like (we've never tried VR before).