On the road
Mobile Virtual Reality Trailer
Our BRAND NEW 'One of a kind' VR Simulator experiences are now available to hire to YOUR chosen locations!
Including our EXCLUSIVE Liverpool Tower Rollercoaster along side other thrilling rides.
🌳 We use certified renewable energy sources to power our attraction making it friendly for the environment. With power from our Plug-In Hybrid vehicle or household mains, there is no smelly petrol fumes
recent outings and first hand reactions
what we do
Check out our gallery below full of highlights from recent outings and first hand reactions!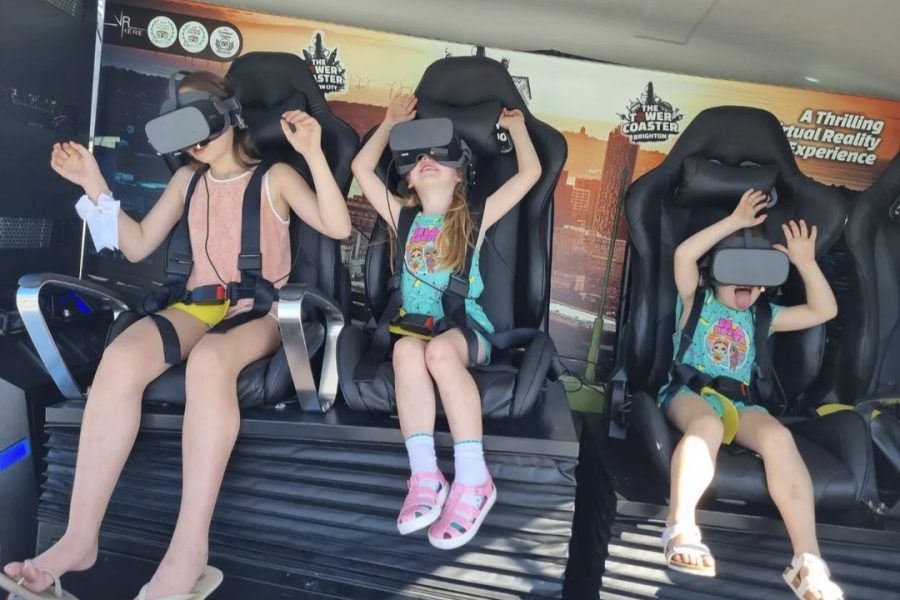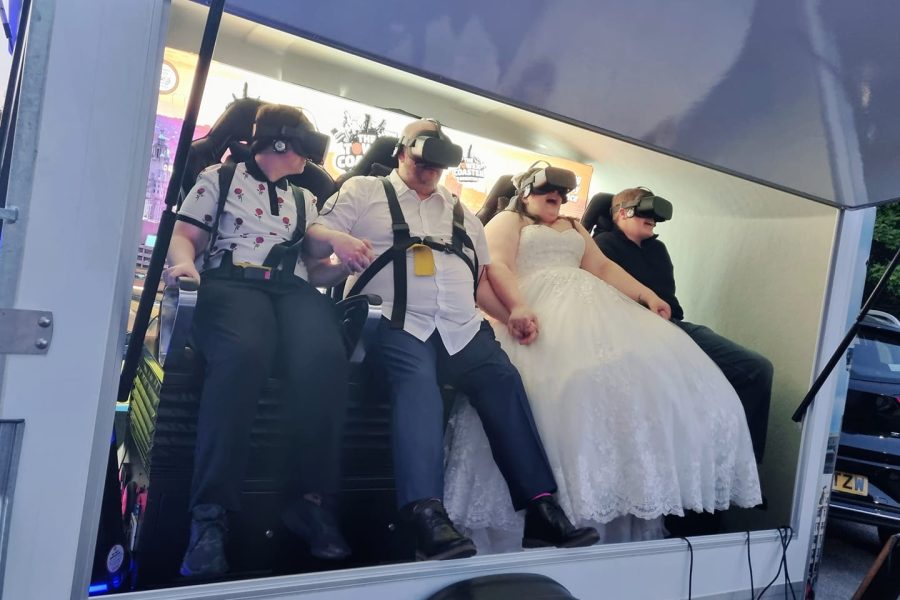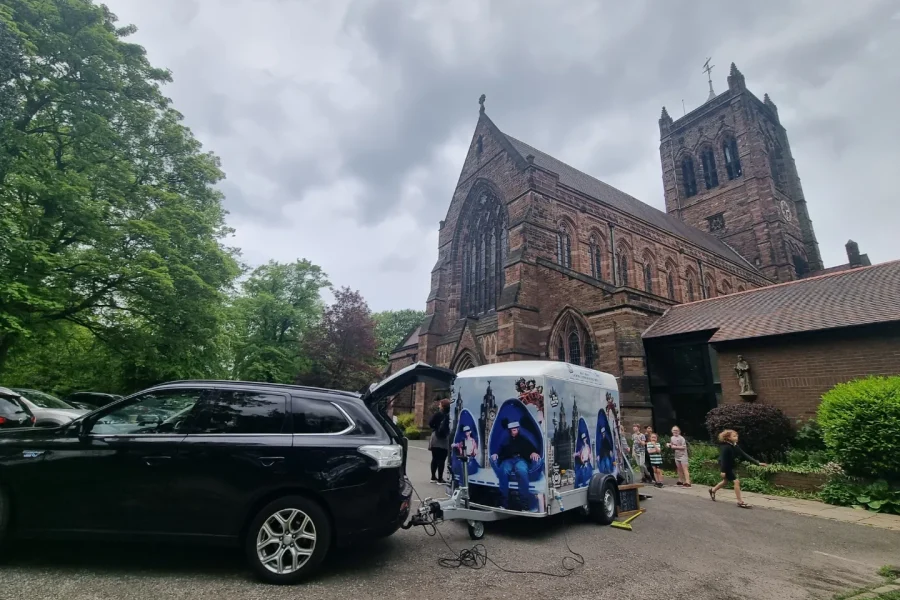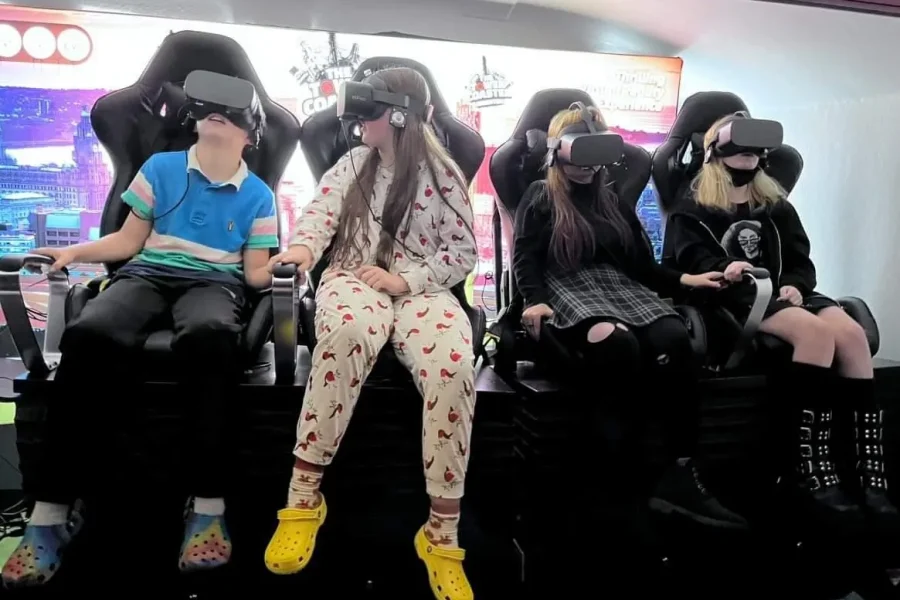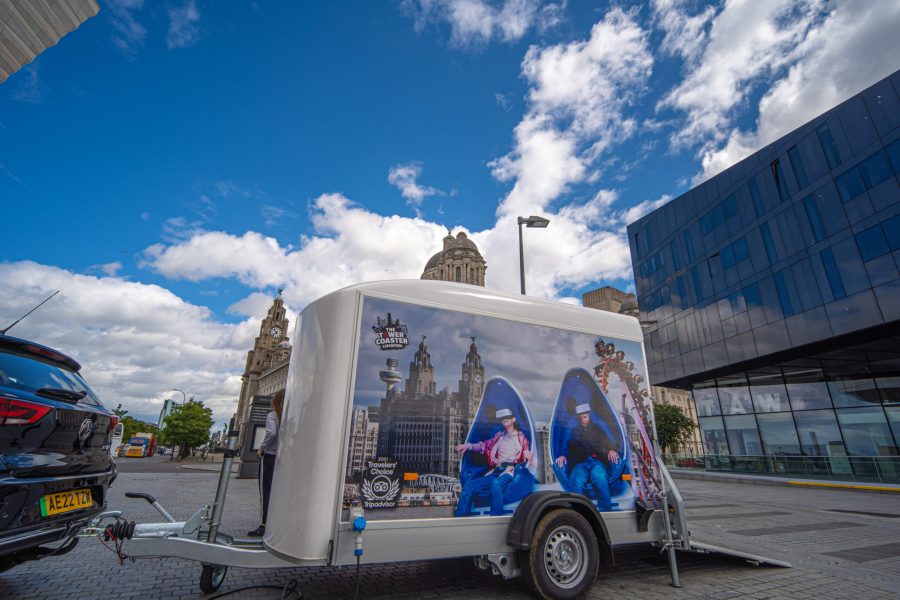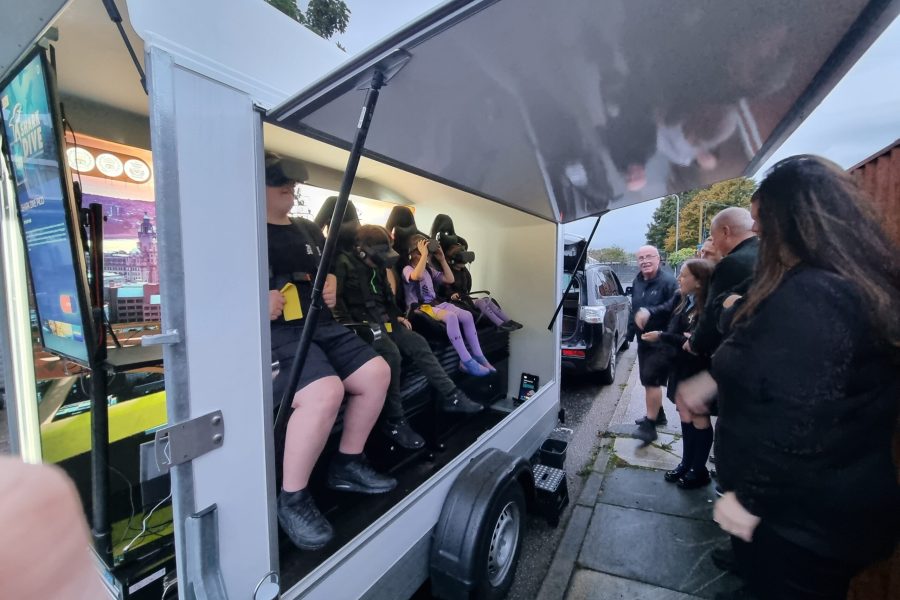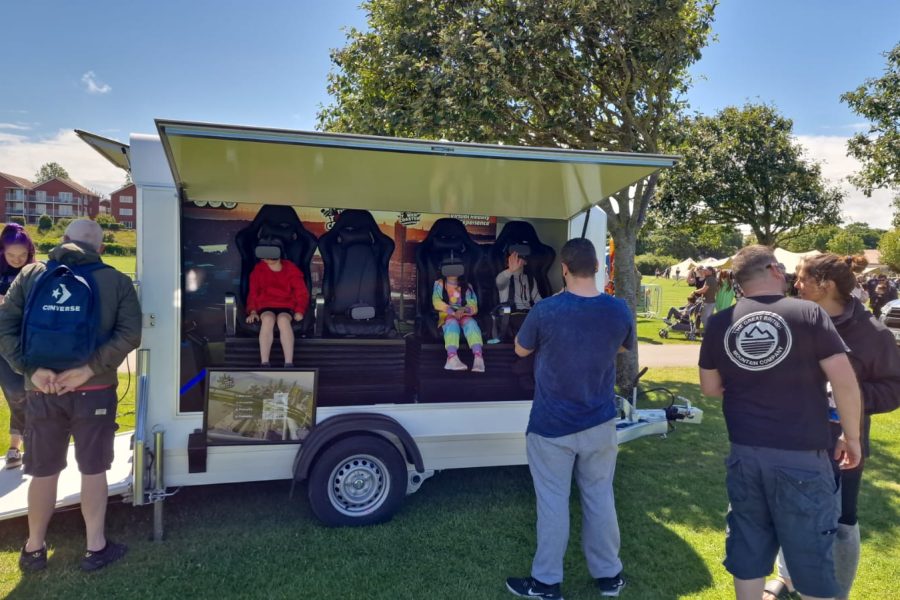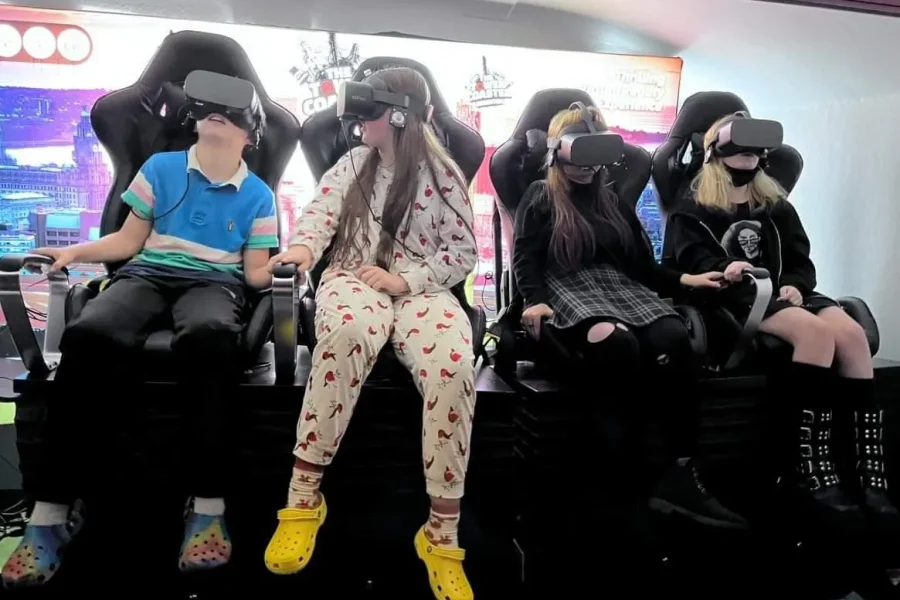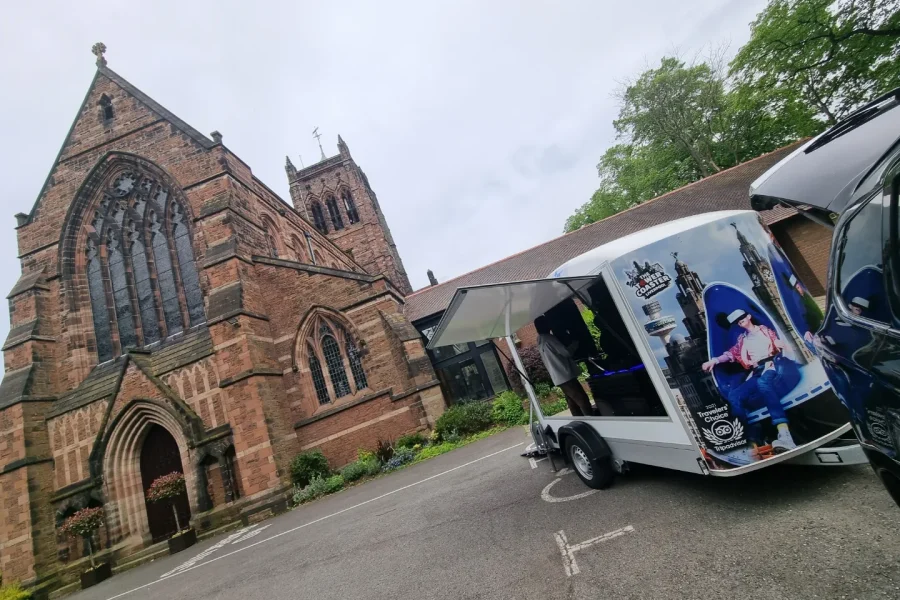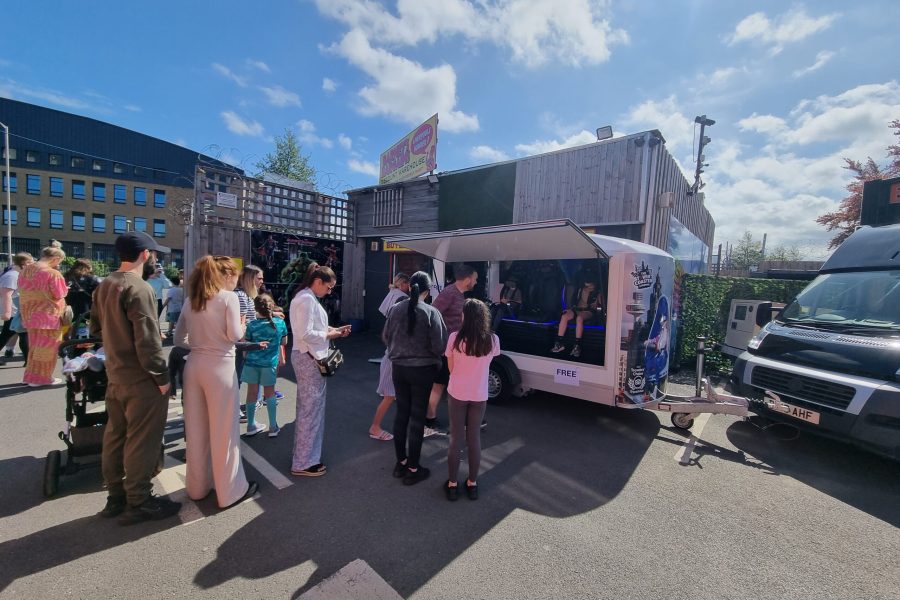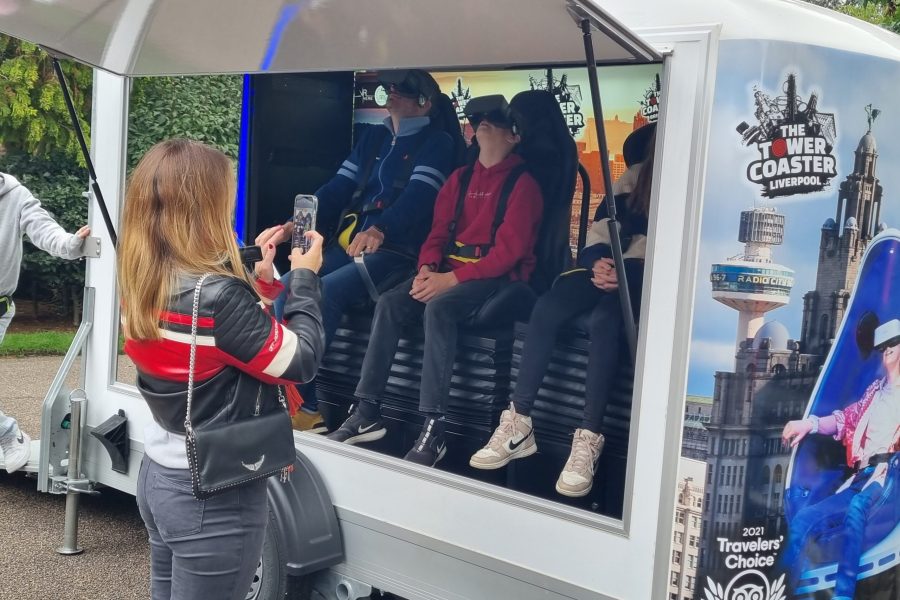 OUR EXCLUSIVE LIVERPOOL ROLLERCOASTER
Explore Liverpool like never before
Click anywhere below to see video
Try our fast, modern games
huge honour
Your recognition
Our VR Centre is consistently in the top-rated spots on TripAdvisor. On Google Maps and Facebook you rate us at 4.9 out of 5. Visit us and we will gladly live up to the reputation.
Hire us for as long as you want for with the first hour starting from £100.00 and £75.00 per each additional hour
*Delivery fee of £4 per mile from L3 6DX to venue applicable*