Looking for fun ideas?
Book your Virtual Reality Adventure
We're the first dedicated Virtual Reality experience centre in the UK. Book a visit to try out VR in a professional centre. Our friendly staff will help you choose the best games and maximize your fun.
TIP: You will find a list of games and experiences below. You can start with any of them or ask our staff onsite for suggestions on which one to start with.
What we do
Games, community and digital experiences, created with ambition, innovation, and

care

.
some of the
Available experiences
EASY TO ENJOY EXPERIENCES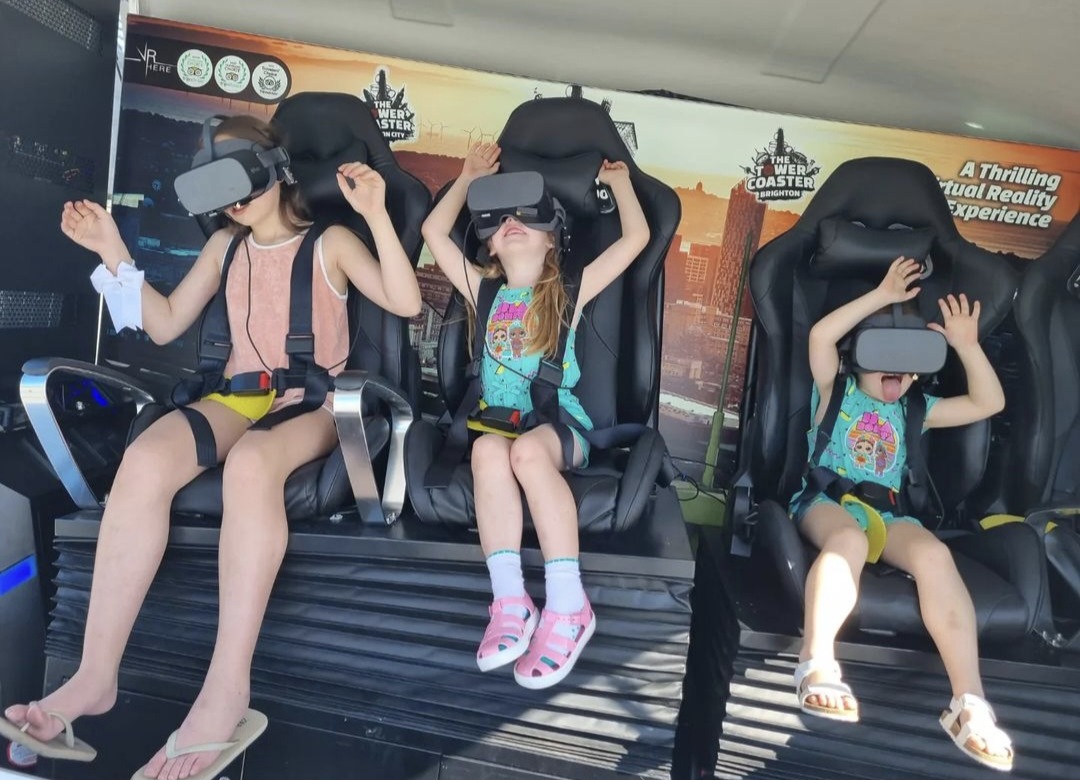 Experience the thrill of accelerating at a pace of 2s to 60mph. Amazing views over Liverpool City centre. From 400 feet high vantage point you will as be able to see the curvature of the earth and all Liverpool landmarks.
IMMERSIVE RACING & VR SIMULATOR
We are delighted that due to our cooperation with Immotion Group we are able to offer to our customers the most exciting motion platforms. RX1 Motorbike and CX1 Car interactive VR racing experiences are now available in Liverpool.
Try our fast, modern games
huge honour
Your recognition
Our VR Centre is consistently in the top-rated spots on TripAdvisor. On Google Maps and Facebook you rate us at 4.9 out of 5. Visit us and we will gladly live up to the reputation.
Check out
Amazing reviews across all platforms
GROUP BOOKINGS ALSO AVAILABLE!