Team member reviews - Laura reviews Pistol Whip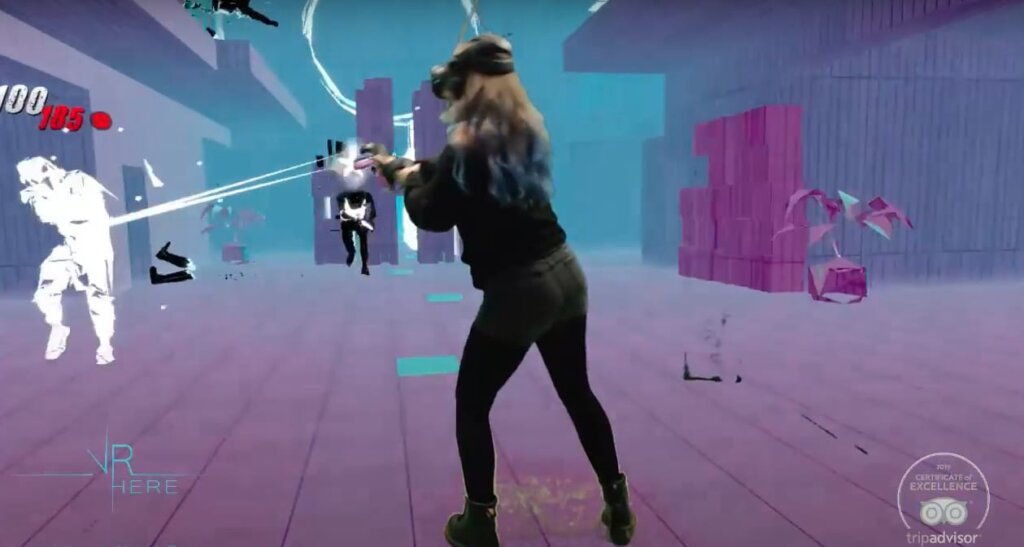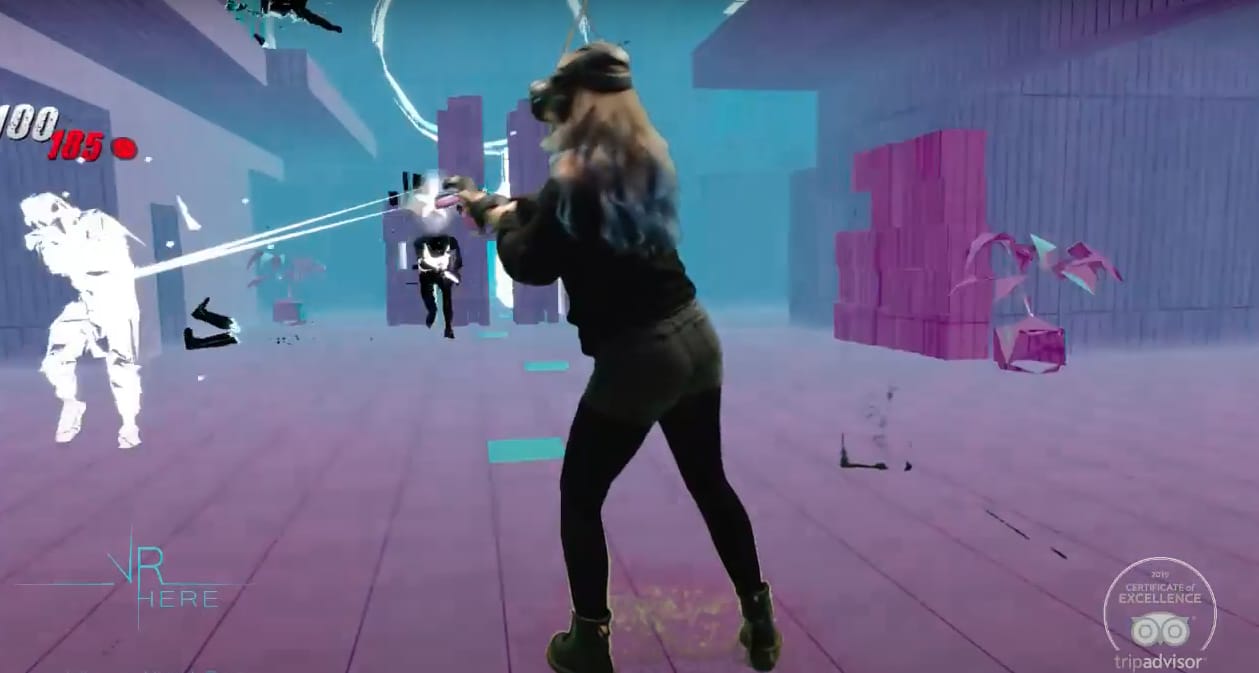 My favourite go to Virtual Reality game is Pistolwhip made by the geniuses at Cloudhead Games. There is a reason as to why this game won VR Game of the Year 2020! 
With vibrant environments paired with an awesome soundtrack from artists such as Lektrique, Draeden and HVDES, to name a few, Pistolwhip makes for an exciting FPS. 
I often find myself opting for Pistolwhip when I need to let off some steam
With a 'John Wick' feel, you need to shoot targets to the beat of the tracks as well as dodge bullets and obstacles to build your scores. 
Not only does it include the amazing OST, Cloudhead games also release a weekly challenge to spark your competitive side (which I definitely have). Even though this is solely a single player game, you can still compete for the highest score with friends and family. 
Pistolwhip is great for all levels of gamers as there are options for different difficulty levels along with modifiers to help you start off small and work up to the more intense levels and settings. It is definitely one of those games where you can wrack up a healthy number of gaming hours.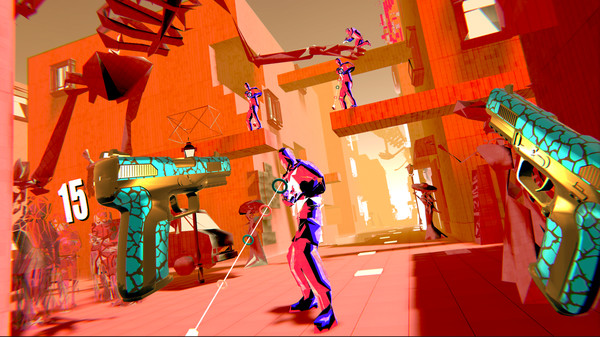 Not only do you have the choice of all the original soundtracks but, Cloudhead Games have also created an awesome campaign mode as a recent update with five high paced levels and of course, a FINAL BOSS – which I have yet to defeat. With another update ' Smoke and Thunder' coming this summer which I am very excited about, I am currently getting in all of the practice in preparation!