It's time! Are you ready for the most amazing immersive virtual reality experience!
Okay so let's say you want to book for 2 people - First select the date and your start and end time - Set "No book items" to 2 - Then simply add your contact details, tick your payment method and hit Book Now! Group bookings can be made easily over the phone or using the email below.

• If you require more than one hour please make sure to call or email our team for the best price available.

• We highly recommend making a booking, we cannot guarantee customers will be able to play without a booking.

• Please contact us if you need to cancel your booking, other people may want to book in.

• Premium experiences can be added via the extras menu for £2 per 30 minute session or £4 per 60 minute session. Please note that Arizona Sunshine is a 18+ experience.

• Email customersupport@vr-here.co.uk for large group bookings.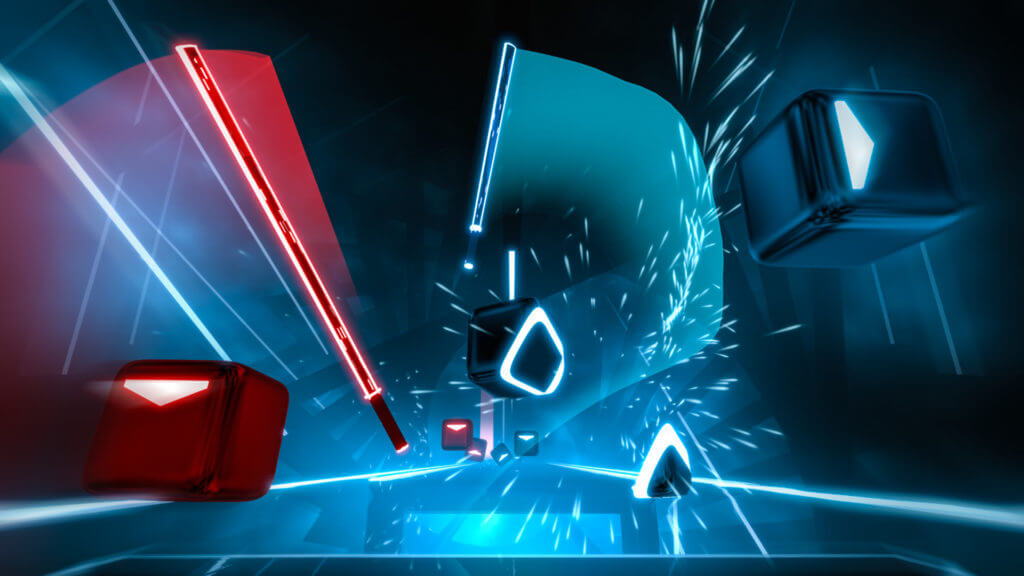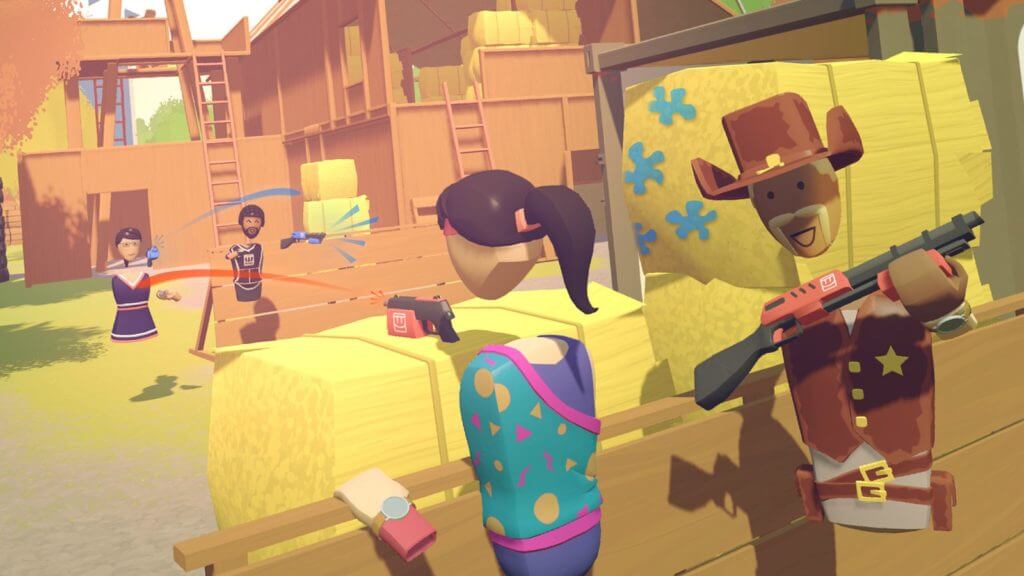 WAIT! Before you book please read through our terms and conditions, it's important before you book your session that you read these carefully.