It's time! Are you ready for the most amazing immersive virtual reality experience!
Okay so let's say you want to book for 2 people - First select the date and your start and end time - Set "No book items" to 2 - Then simply add your contact details, tick your payment method and hit Book Now! Group bookings can be made easily over the phone or using the email below.

• When a booking is made you will get access to all of our experiences/games list on the page above. We do not lock you into one game, please let our team know if you would like to select a new game.

• We highly recommend making a booking, we cannot guarantee customers will be able to play without a booking.

• Please contact us if you need to cancel your booking, other people may want to book in.

• Premium experiences can be added via the extras menu for £2 per 30 minute session or £4 per 60 minute session. Please note that Arizona Sunshine is a 18+ experience.

• Email customersupport@vr-here.co.uk for large group bookings.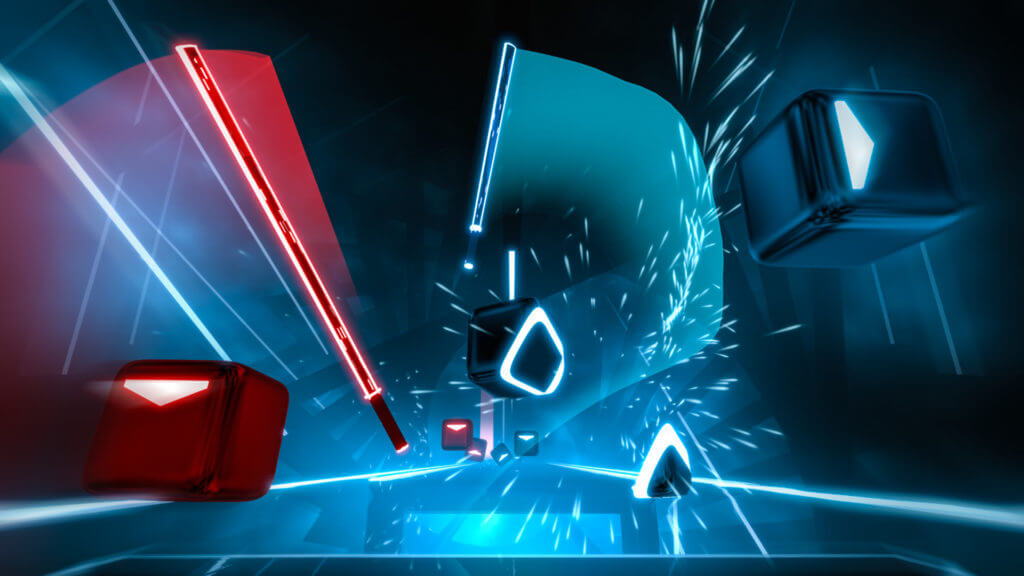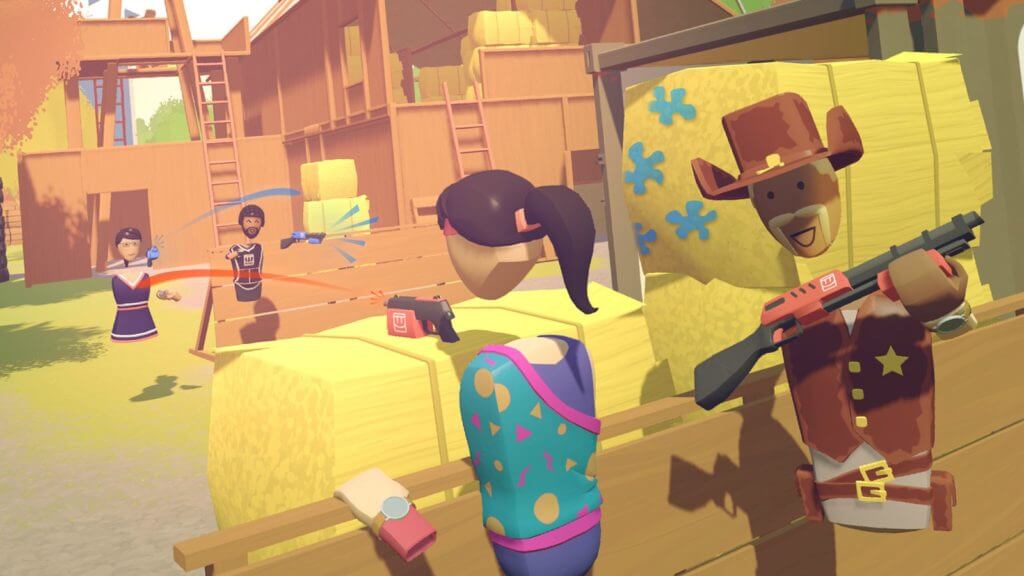 HAVE YOUR PARTY AT VR-HERE!
FOR A TRULY UNIQUE AND IMMERSIVE IDEA, WHY NOT BOOK OUR CENTRE FOR YOUR NEXT
BIRTHDAY, STAG OR HEN PARTY OR CORPORATE EVENT!

PLEASE EMAIL CUSTOMERSUPPORT@VR-HERE.CO.UK OR CALL US ON 0151 528 6486
CLICK THE BUTTON BELOW FOR MORE INFORMATION ON VR HERE PARTIES.
WAIT! Before you book please read through our terms and conditions, it's important before you book your session that you read these carefully.