IT'S TIME!
ARE YOU READY FOR THE MOST AMAZING IMMERSIVE VIRTUAL REALITY EXPERIENCE!
LETS SAY YOU WANT TO BOOK FOR 2 PEOPLE, BOTH PLAYING VR AT THE SAME TIME. FIRST SELECT THE DATE, START TIME AND END TIME, SET 'Players' TO 2 IN THE DROP DOWN MENU. THEN SIMPLY ADD YOUR DETAILS, SELECT YOUR PAYMENT TYPE AND HIT BOOK NOW.
ANY QUESTIONS REGARDING GROUP BOOKINGS OR ANYTHING ELSE PLEASE CALL OR EMAIL US.
➤ AT VR-HERE WE DO NOT LOCK YOU INTO ONE GAME, PLEASE LET OUR TEAM KNOW IF YOU WOULD LIKE TO SWAP YOUR EXPERIENCE WITHIN YOUR SESSION TIME. YOU WILL HAVE ACCESS TO THE 30+ TITLES SHOWN IN THE 'EXPERIENCES' TAB ABOVE, AND IF YOU ADD PREMIUM TO YOUR BOOKING, EVEN MORE.

➤ PREMIUM EXPERIENCES CAN BE ADDED TO YOUR BOOKING VIA THE EXTRAS MENU FOR £2 PER 30 MIN SESSION OR £4 PER 60 MIN.
PLEASE NOTE ARIZONA SUNSHINE IS RATED 18+.

➤ WE HIGHLY RECOMMEND MAKING A BOOKING, WE CANNOT GUARANTEE CUSTOMERS WILL BE ABLE TO PLAY WITHOUT A BOOKING. ESPECIALLY ON WEEKENDS AND SCHOOL HOLIDAYS.

➤ PLEASE CONTACT US IF YOU NEED TO CANCEL YOUR BOOKING, WE CHOOSE NOT TO CHARGE DEPOSITS BUT RATHER ASK YOU LET US KNOW AT LEAST 24 HOURS IN ADVANCE OF YOUR BOOKED TIME< SO THAT WE CAN RE-OPEN THE SESSION TO OTHER CUSTOMERS.


➤ EMAIL CUSTOMERSUPPORT@VR-HERE.CO.UK FOR LARGE GROUP BOOKINGS.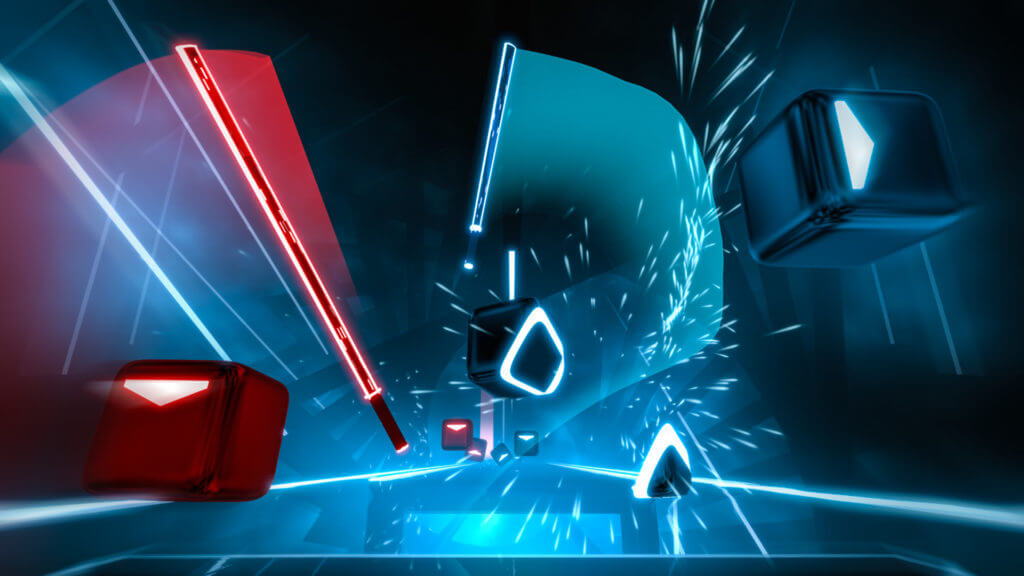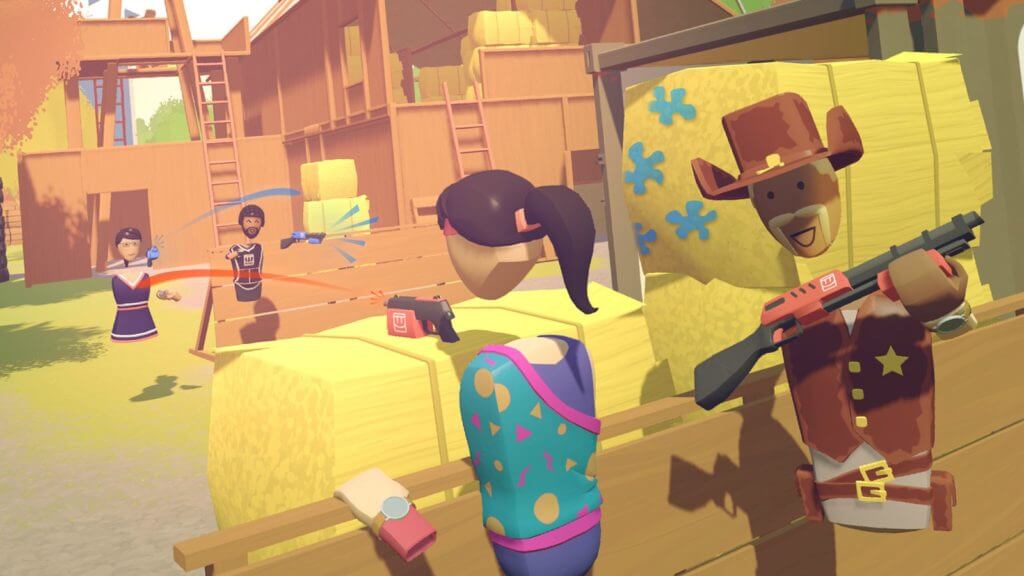 HAVE YOUR PARTY AT VR-HERE!
FOR A TRULY UNIQUE AND IMMERSIVE OCCASION, WHY NOT BOOK OUR CENTRE FOR YOUR NEXT
BIRTHDAY, STAG/HEN PARTY OR CORPORATE EVENT!

PLEASE EMAIL CUSTOMERSUPPORT@VR-HERE.CO.UK OR CALL US ON 0151 528 6486
CLICK THE BUTTON BELOW FOR MORE INFORMATION ON VR HERE PARTIES.
10% Student Discount
All students get 10% off their session when showing a valid student I.D. To redeem this offer select pay on arrival when booking, you can add a note in if you like and let our team know when making your payment in person.
(Cannot be used in conjunction with other offers or vouchers).

Referral Bonus
If it is your first time at VR-Here, and we were recommended by someone you know, please say so in the additional information section of the booking form (please give their full name and - if possible - their email address) and they will be rewarded with 10% off their next session at VR-Here.
Equally if you recommend us to a friend make sure that they let us know, so that you can be rewarded with even better value on your next mid-week Virtual Reality adventure.