We have over 5 years of experience in providing guided Virtual Reality experience sessions to anyone over 8 years old.
No prior gaming experience is necessary as VR experiences offer much more natural interaction than traditional computer gaming – instead of using mouse, keyboard or controllers you are using your own body in most natural and intuitive ways.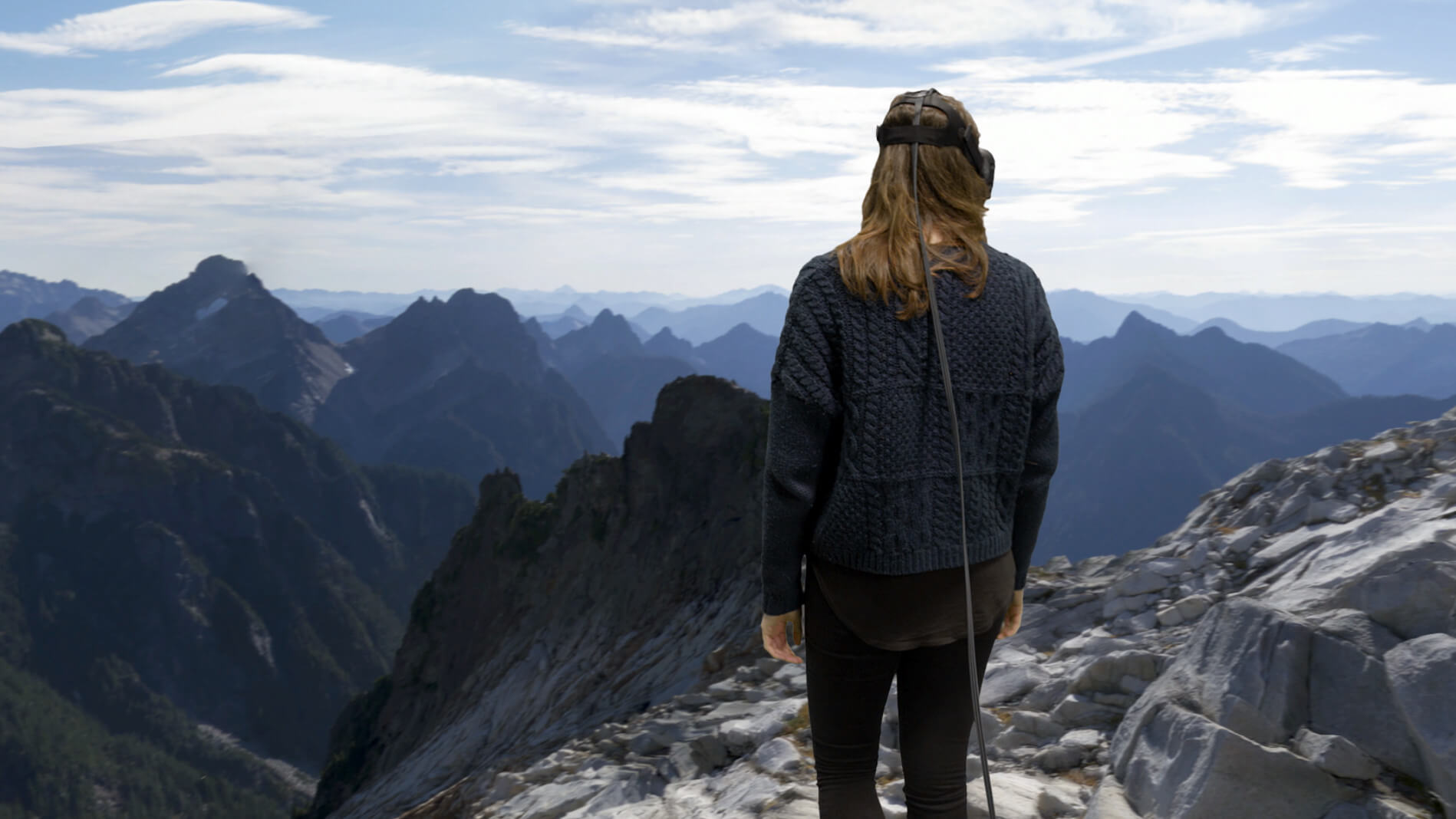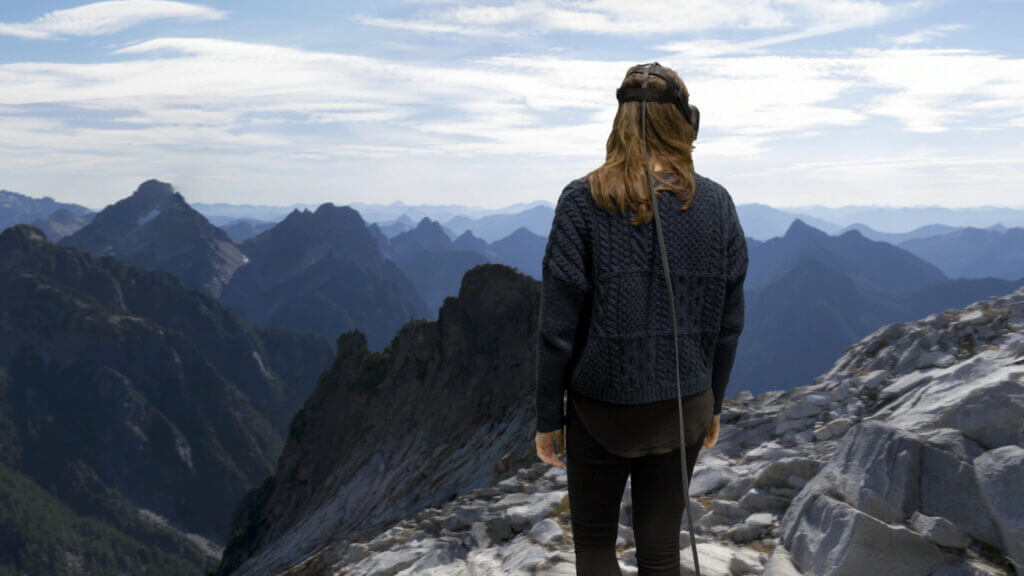 Our experiences will transport you to amazing locations and allow you to enjoy a range of awesome activities – diving,climbing,archery,creating,3d painting, sky diving, cooking, sword fighting, paintballing, becoming Spiderman or Batman are all available, among many, many other things that you can experience.
Our skilled team will guide you through onboarding process, help you link your game with friends for cooperative fun and explain the controls and concepts. We will also suggest games based on your preferences.
We strive to build a truly custom experience for our visitors, effort which to our delight is reflected in hundreds of 5 star reviews. 
All you have left to do is to have some fun! 
Below you can find a list of the experiences that we have on offer.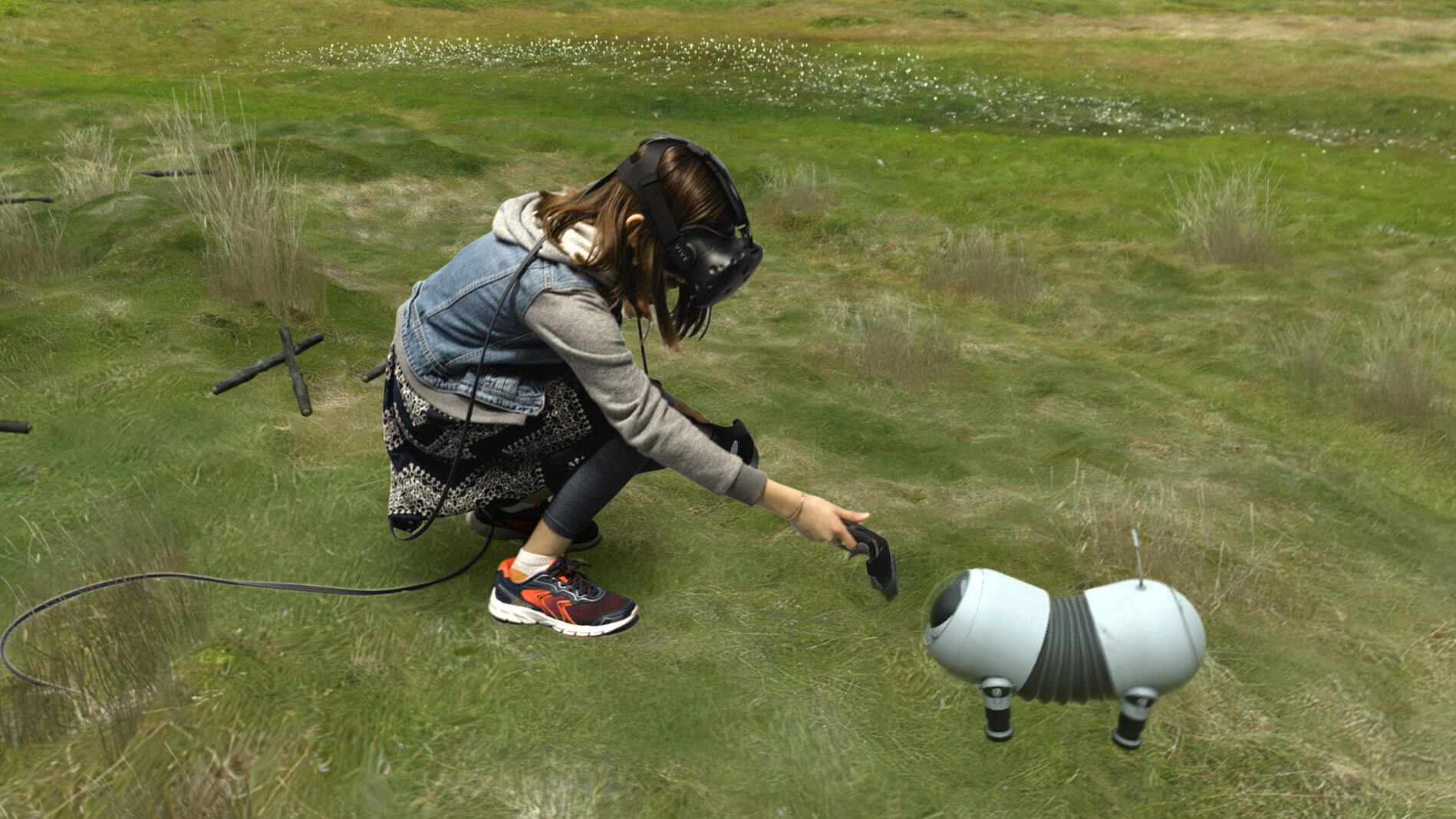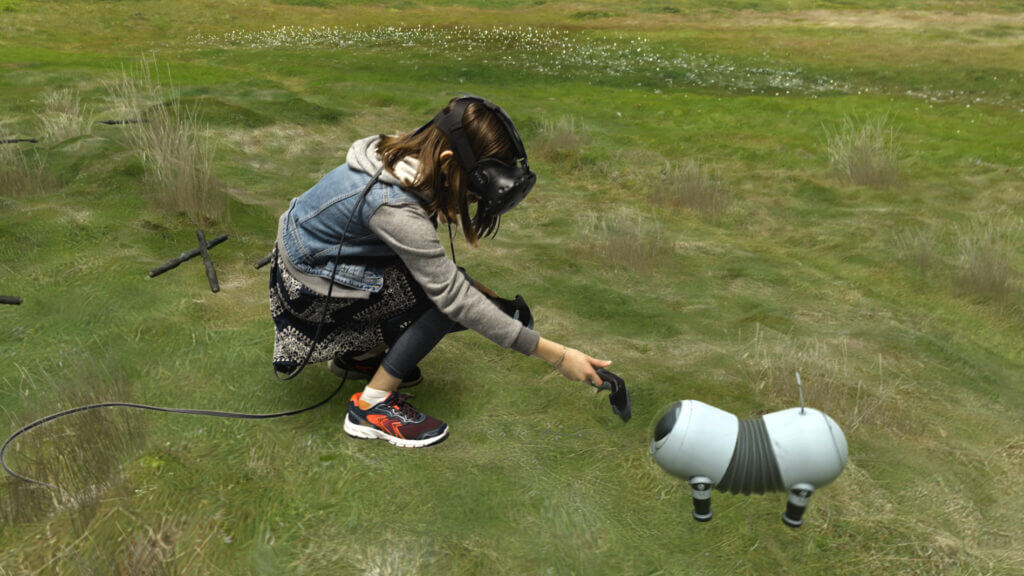 EASY TO ENJOY EXPERIENCES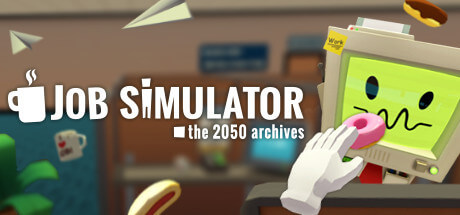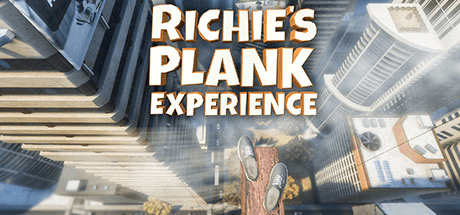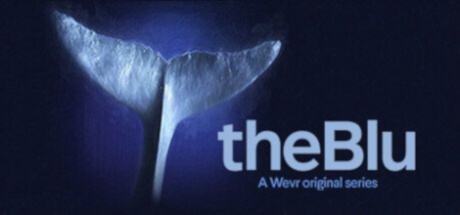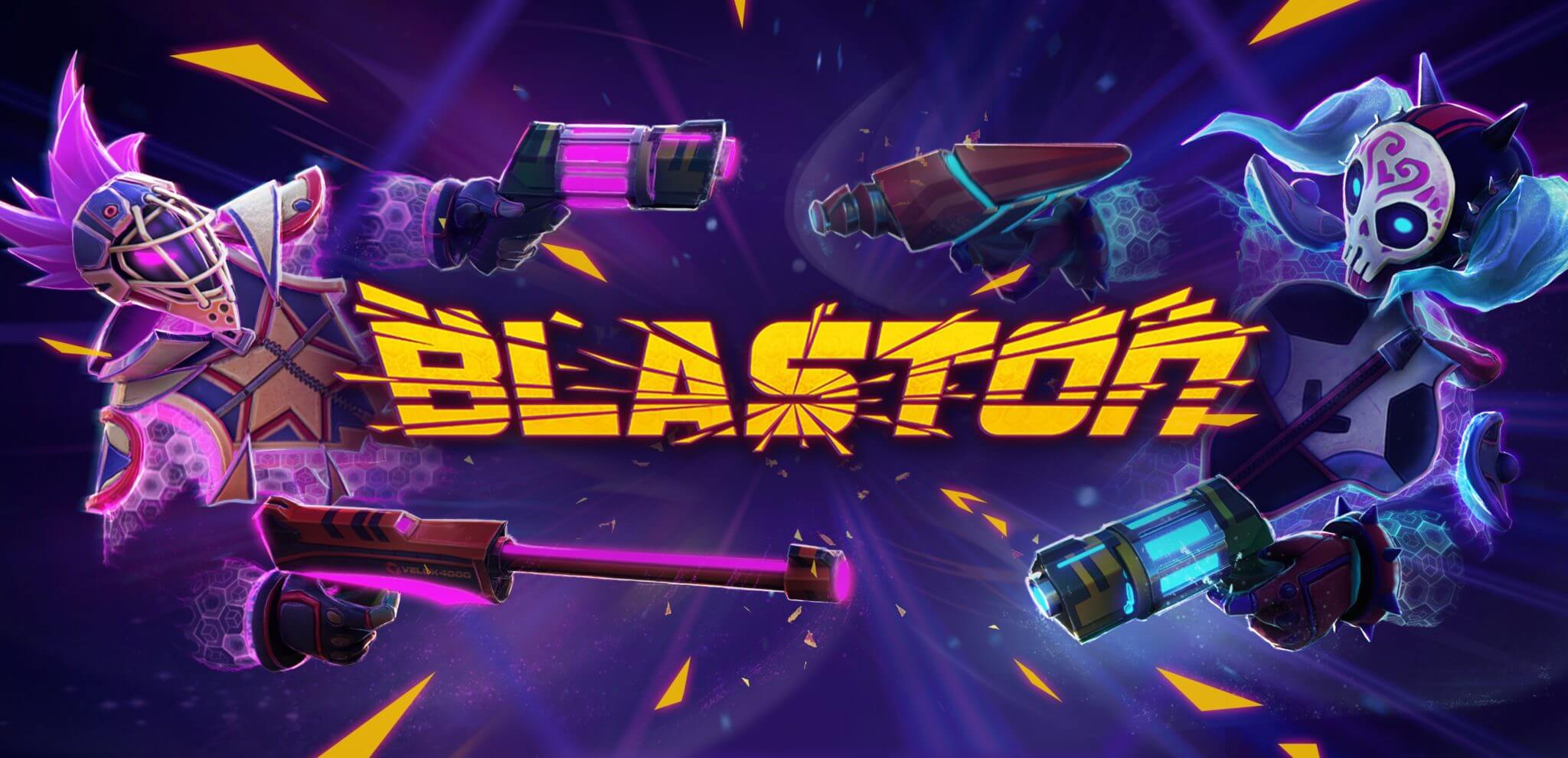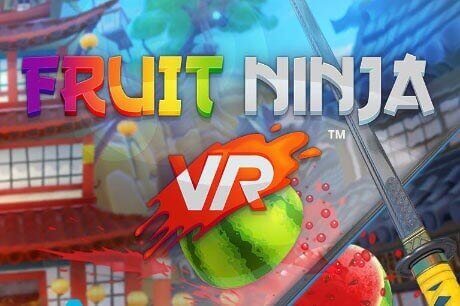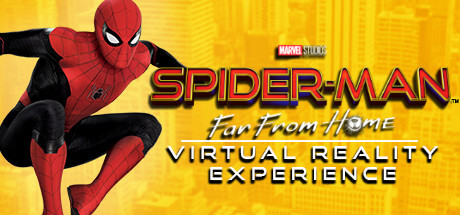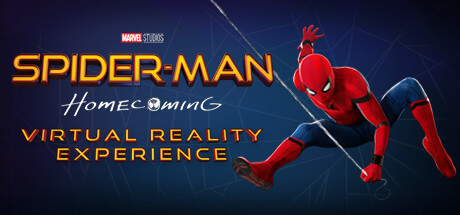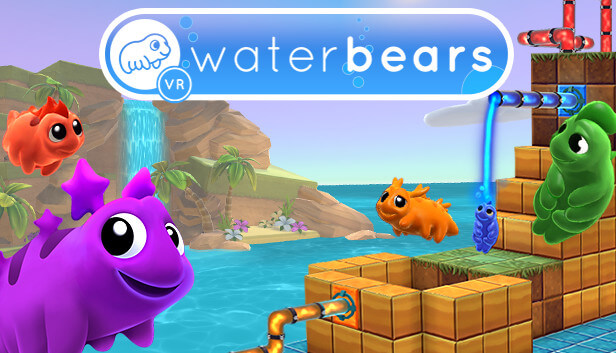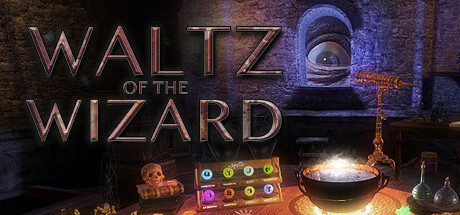 WANT TO EXPERIENCE EVEN MORE VIRTUAL REALITY ON YOUR VISIT?
OUR VARIOUS IMMERSIVE MACHINES ARE A GREAT WAY TO START OR END YOUR TIME AT VR-HERE.

FOR JUST £5 WE CAN SET YOU UP ON ANY OF OUR MACHINES EITHER IN ADDITION TO YOUR BOOKING OR AS A STANDALONE EXPERIENCE ASK OUR TEAM FOR MORE INFORMATION.

PLEASE NOTE THAT OUR MACHINES ARE NOT PART OF YOUR SESSION IN OUR VR BOOTHS, EACH MACHINE EXPERIENCE LASTS BETWEEN 6 & 10 MINS.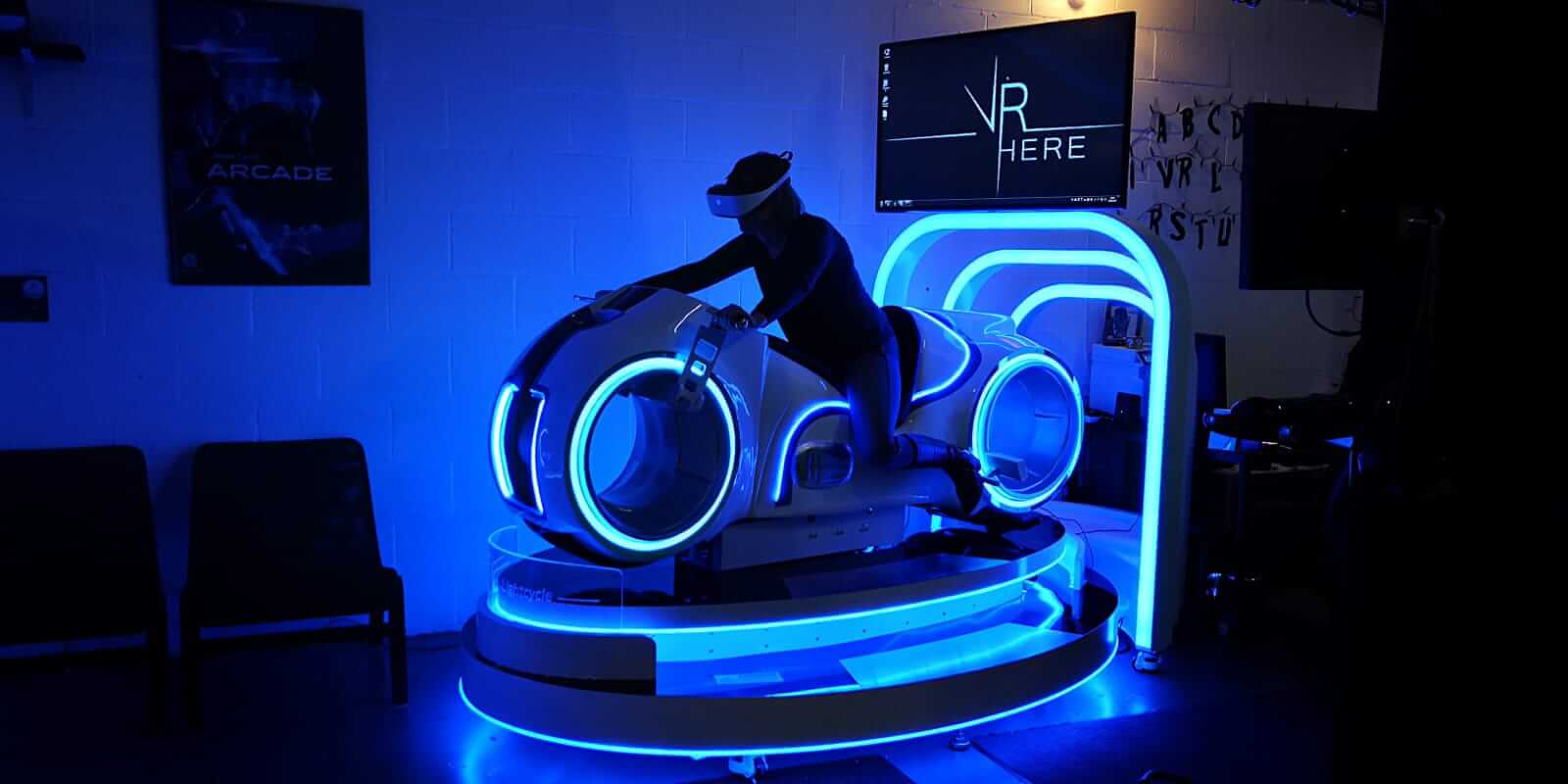 RX-1 VR BIKE RACER - £7


The Hydraulic platform bike racer will put you into 2 futuristic tracks where you will race against AI opponents - the experience will last between 5 and 8 minutes depending on skill level.
RX-1 is available in addition to your booking or as a stand-alone experience, please let our team know on arrival if you would like to use it.
Please note RX-1 is priced separately to our VR booths.
CX-1 VR CAR RACER - £7

Race AI opponents across 3 futuristic tracks on this virtual reality car - and use missiles and other power ups to get an advantage over them. The experience will last between 6 and 10 minutes depending on skill level.
CX-1 is available in addition to your booking or as a stand-alone experience.

Please note CX-1 is priced separately to our VR booths.
WAR ROBOTS - £7


Ever wanted to pilot a Jaeger, Gundam or other giant robot? Now you can! Seek out and destroy enemies in our custom-built Mech Suit Simulator. Control your robot with a joystick and throttle, and use lasers & missiles to annihilate your foes. War Robots are available in addition to your booking or as a stand-alone experience.
Two-player available (priced separately) allowing co-op or pvp robot battling.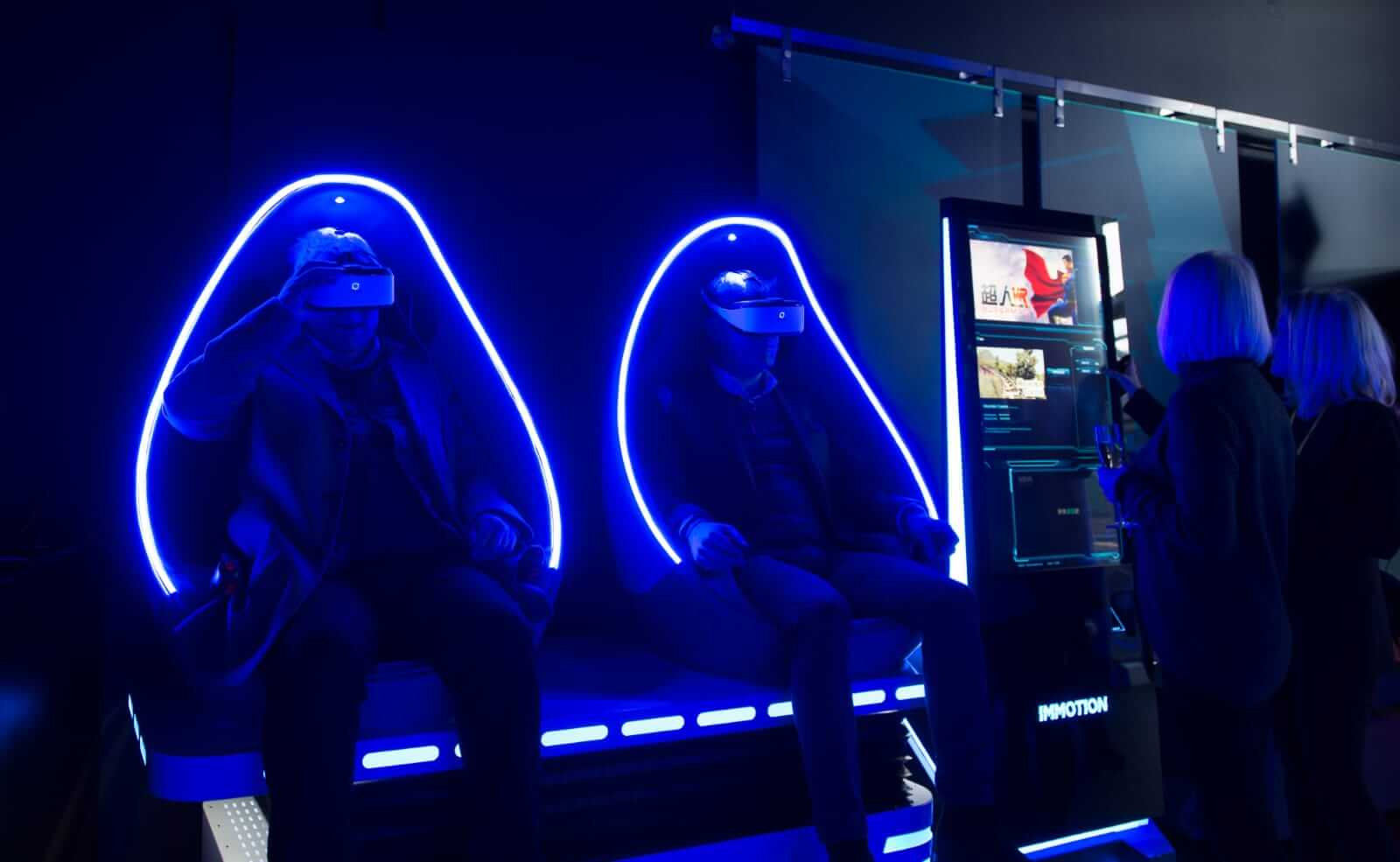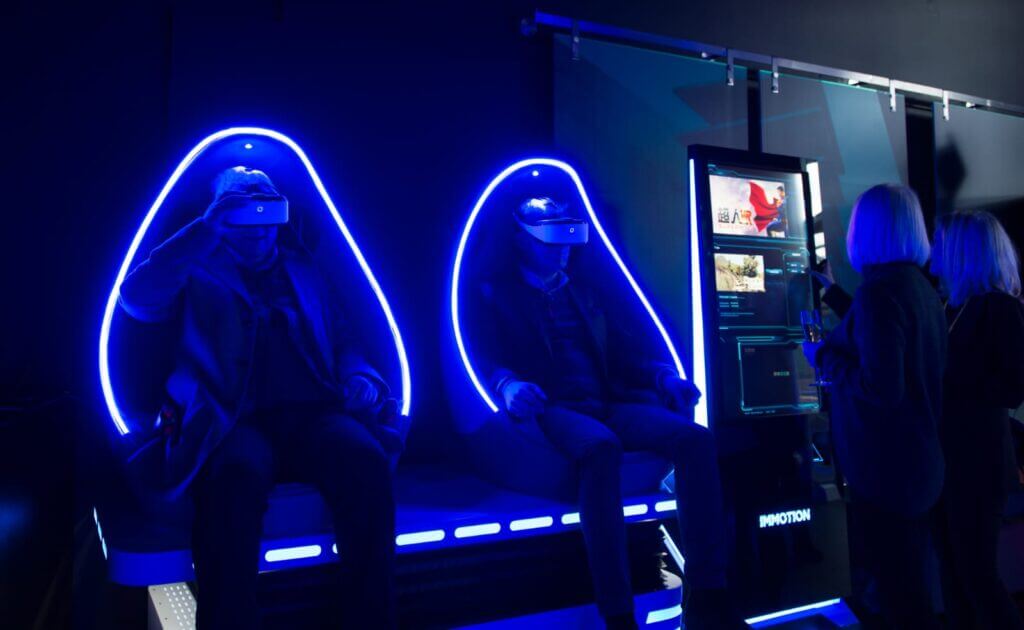 VX-1 IMMERSIVE CINEMA PODS
£7 (SINGLE PLAYER), £10 (TWO PLAYERS)
We offer the best virtual reality cinema pods available. With high quality content made by Immotion Group we provide a range of shows suitable from age 5 where the action seen on screen is reflected by the motion of the pods you are sitting in. We have the following shows available, each lasting between 4 – 8 minutes. You can click on each title to see 2D trailer of the experience.