READY TO BOOK YOUR EPIC IMMERSIVE EXPERIENCE?
BELOW YOU CAN FIND EVERY EXPERIENCE WE OFFER, WHETHER IT'S ZOMBIE SHOOTING OR RELAXING ON YOUR OWN PRIVATE BEACH, WE HAVE IT ALL.

BEST OF ALL YOU CAN PLAY AS MANY GAMES AS YOU WANT IN YOUR SESSION.
WE HAVE MANY EXPERIENCES TO DIVE INTO WITH FRIENDS & FAMILY. TAKE REC ROOM FOR EXAMPLE, GREAT FOR KIDS & ADULTS - OUR TEAM WILL GET YOU SET UP WITH THIS FANTASTIC GAME, JUST ASK US.

ABOVE YOU CAN SEE ALL OUR EXPERIENCES WE OFFER, TAKE A LOOK AT OUR MULTIPLAYER SECTION TO SEE WHICH GAMES YOU CAN PLAY TOGETHER.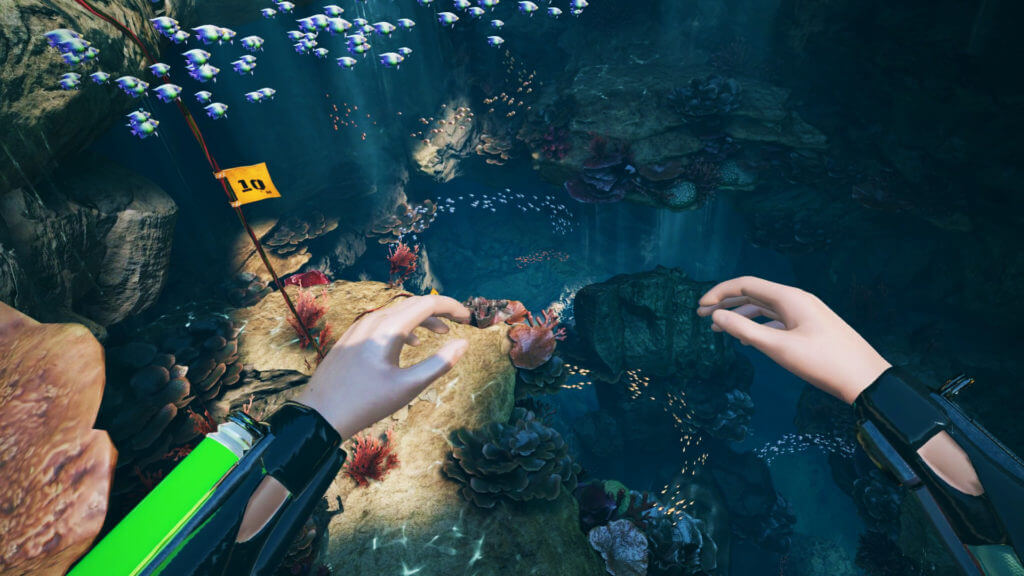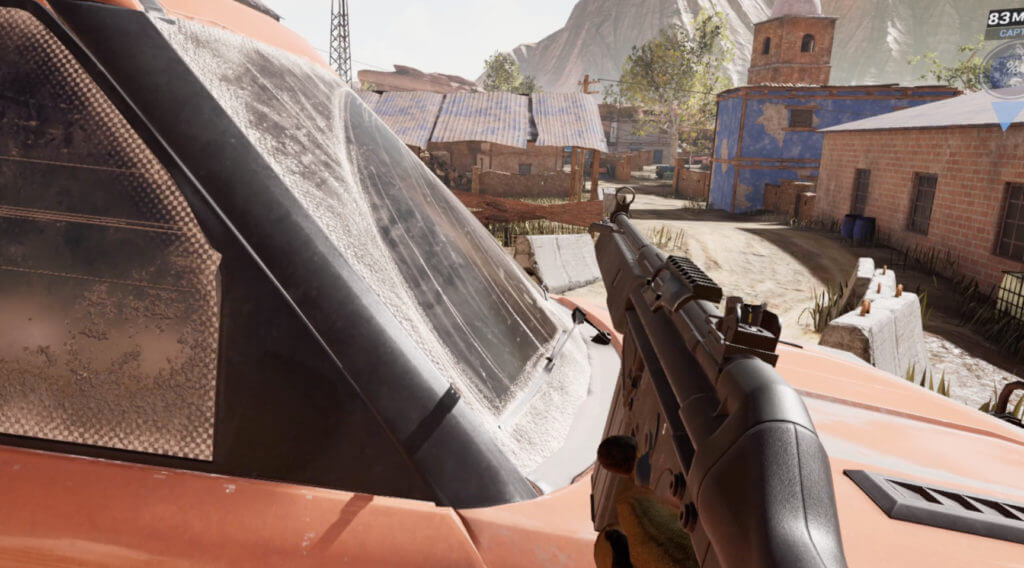 EXPERIENCE SOME OF THE MOST REALISTIC AND IMMERSIVE HIGH END VR EXPERIENCES WITH OUR PREMIUM EXTRA. DIVE INTO THE OCEAN IN FREE DIVER OR SURVIVE THE ZOMBIES IN ARIZONA SUNSHINE.
ASK A MEMBER OF OUR TEAM FOR DETAILS.

PLAYING FOR 30 MINUTES? ADD £2

PLAYING FOR 60 MINUTES? ADD £4