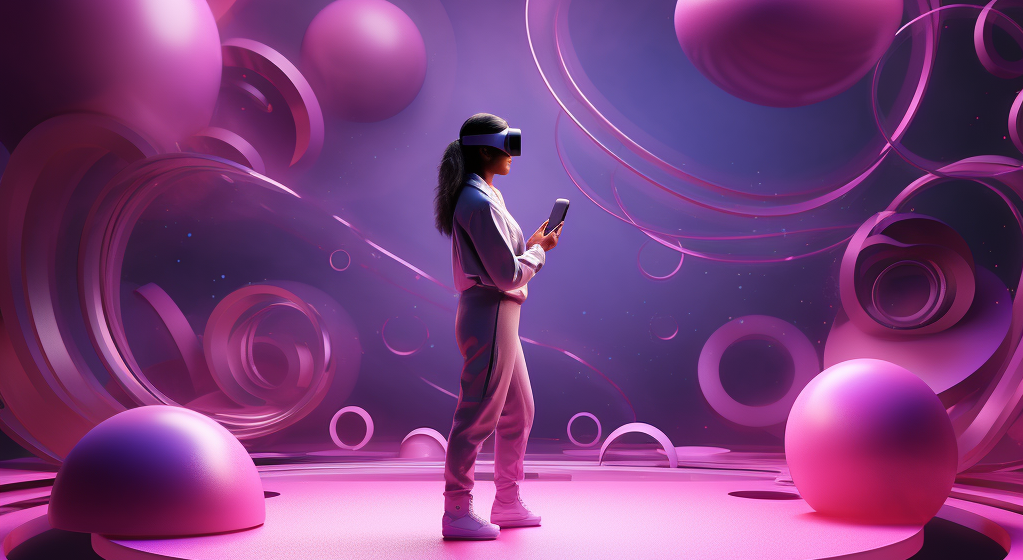 WHAT TO EXPECT IN YOUR SESSION?
– Arrive and be greeted by our AMAZING team who will guide you every step of the way!
– Up to 40 VR games to choose from in your session! Both SOLO and MULTIPLAYER
– VR is perfect for first-timers and avid gamers alike. Your session is catered for YOU!
CHECK OUT OUR MOST POPULAR TITLES BELOW
EASY TO ENJOY EXPERIENCES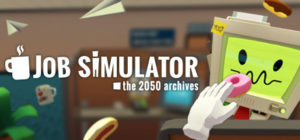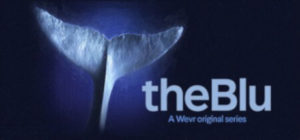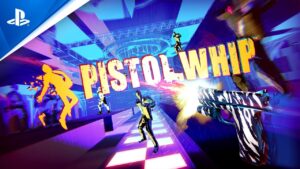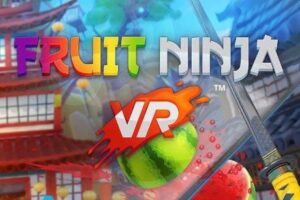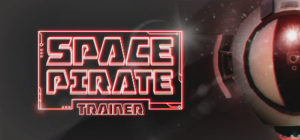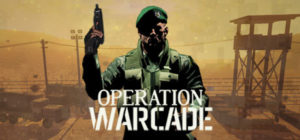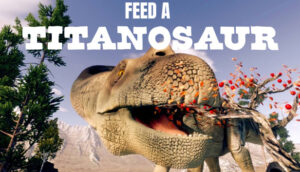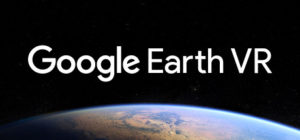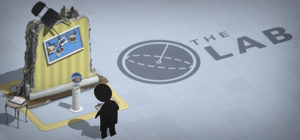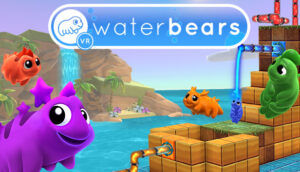 Add a little extra VR goodness to your sessions with our
'one of a kind'
immersive racing & VR simulator experiences.
Ask in store for more details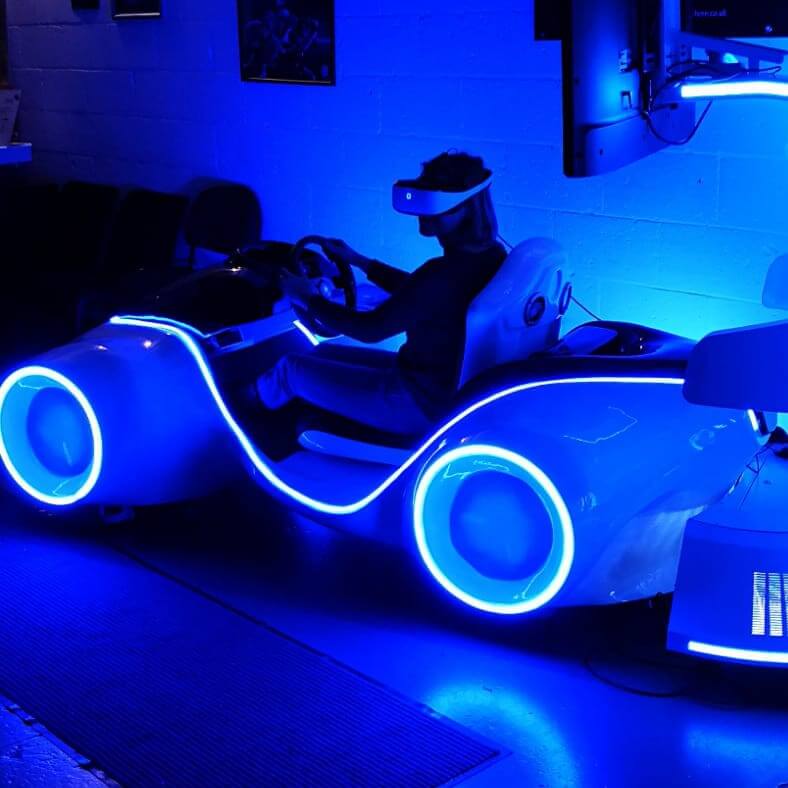 OUR EXCLUSIVE LIVERPOOL ROLLERCOASTER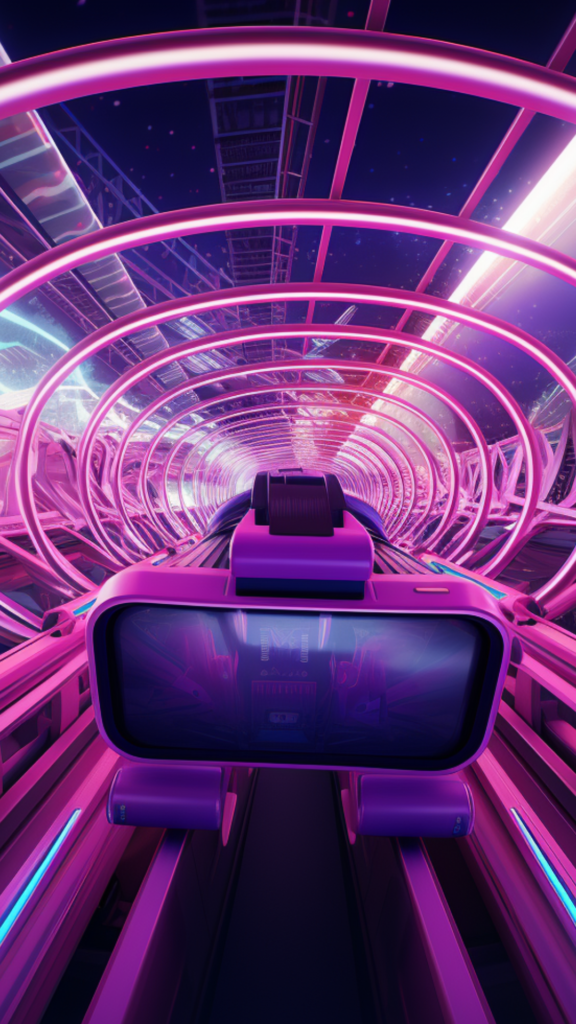 Hold on tight whilst soaring to heights of 400ft above the beautiful city centre & take in the views before plummeting down vertical drops, loops and corkscrews in our EXCLUSIVE Virtual rollercoaster Simulator!
Guaranteed to be an amazing addition to your sessions!
Feeling brave? Ask in store for more details.