Time for all the legal stuff and rules, if you have any questions regarding our T's&C's just give us a call or email. Please take the time to read through before booking, we want everyone to enjoy their time with us and endeavour to show you the very best in immersive entertainment.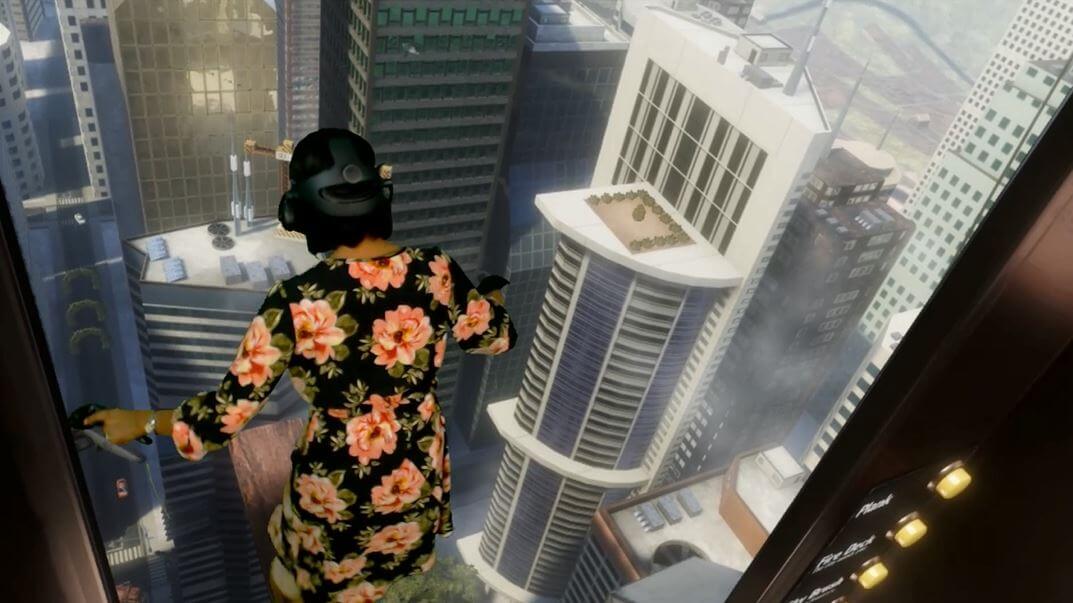 By making the booking You accept to abide by those rules, please read to avoid disappointment!
Terms of use.
1. Users agree to conform with Health declaration before session starts
2. We might occasionally record players during their sessions,
by making the booking You give us the right to use this footage in our social media profile.
3. Refunds for cancellations can only be provided if cancelled within 24 hours before session starts.
4. Bookings do not guarantee that space would be available – in case of unforeseen
circumstances (ie equipment malfunction, electricity failure) when booking can not be
honoured then a full refund will be provided or alternative time slot can be booked.
5. We reserve the right to refuse to serve if under customer is an influence of drugs or
alcohol.
6. We reserve the right to refuse to serve abusive or rude customers, our staff well-being
is our priority. Abusive behaviour towards staff and other customers will be reported to
Police.
7. In case of causing intentional damage to our equipment we reserve the right to report
offenders to police.
8. Discounts provided for social media shares are one time only and have to be
confirmed by looking at customer social media profile.
9. Due to equipment size, we only allow children older than 8 years old to use our rooms.
Children under 16 years have to be supervised by parents at all times. Over 16's must be shown into the centre by guardian over the age of 18 and picked up after their session has ended. We stress that we must see guardian before and after session. 
10. It is parent responsibility to ensure child is not accessing content which is not suitable
for child age. We are available for advice as to what content is right for which age
group.                                                                                                                                                                                                                                                                          11. CX-1 Car & RX-1 are subject to availability, ride time usually last between 5-8 minutes depending on players skill level. Please, customers can only ride the machines if staff member has insured the vehicle can be operated safely – RX-1 Bike is recommended for 13yrs + and CX-1 Car for yrs +.  
We aim to resolve any issues for customers on the spot. If we have left you in any way
not fully satisfied with service please let us now by email on
customersupport@vr-here.co.uk
We will reply to all emails within 5 working days.
Health warning:
Each of us is different and can react in different ways to a feeling of immersion in virtual worlds.
By making booking you agree that VR-HERE can not be held liable for any adverse health effects which might be incurred during the time you have spend using our equipment.
Please be aware that effects might include: nausea , dizziness, vertigo and disorientation.
We have taken all the steps to ensure you have a smooth and safe experience.
If you have history of epilepsy we advise strongly against using our equipment.
We recommend to try virtual reality for shorter period first to ensure uou are comfortable with experience.