Looking for an adventure?
Discover modern VR Technology
We're the first dedicated Virtual Reality experience centre in the United Kingdom. You can book a visit to try out VR in a professional centre, organize a party with us or request our mobile VR trailer at any location.
TIP: If you're new to VR, click below to book an introductory visit and try it out!
the best team
Visit our VR Centre
Choose from any of up to 40 games and experiences to start! Both solo and multiplayer options available. Our friendly staff will help you get started.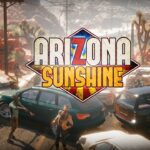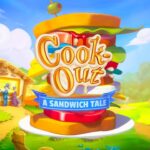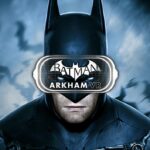 Check out
Amazing reviews across all platforms
OUR EXCLUSIVE LIVERPOOL ROLLERCOASTER
Explore Liverpool like never before
Click anywhere below to see video
Questions? Assistance needed?
Contact us, we will gladly help you