UNIQUE PARTY IDEAS ARE HARD TO COME BY, WE THINK YOU WILL LOVE HOLDING YOUR NEXT PARTY OR LARGE GROUP EVENT AT VR-HERE!
BELOW ARE SOME TIPS AND ADVICE ON HOW WE OPERATE GROUP BOOKINGS, PLEASE READ THROUGH ALL IF YOU ARE THINK ABOUT A VIRTUAL REALITY PARTY.
VR HERE PARTY TIPS & ADVICE

WE HAVE BEEN HOSTING PARTIES AND LARGE GROUP SESSIONS FOR OVER 3 YEARS AT VR-HERE.

HERE ARE SOME THINGS TO READ ABOUT HOW WE RUN PARTIES AT VR-HERE, WE RECOMMEND READING THROUGH ALL THESE BEFORE CONTACTING US.

➤ GIVE US A CALL OR EMAIL TO DISCUSS THE PARTY PRICES BELOW, IF YOU REQUIRE A SMALLER SESSION LENGTH WE CAN ARRANGE THIS.

➤ TO ENSURE SOCIAL DISTANICNG RULES ARE FOLLOWED WE ALLOW UP TO 16 CUSTOMERS INTO OUR BUILDING, 8 PLAYERS CAN PLAY AT ONCE MEANING PARTIES OF 8 PEOPLE UPWARDS WILL TAKE IT IN TURNS OF UP TO 30 MINUTES.


➤ WE DON'T MIND YOU BRINGING OR ORDERING FOOD TO OUR LOCATION, OUR TEAM CAN PROVIDE EXTRA TABLE SPACE. PLEASE SEE OUR FOOD TIPS BELOW.


➤ WHILE YOU WAIT WHY NOT TAKE PICTURES OF YOUR FRIENDS & FAMILY, WE PROVIDE SPECTATOR SEATING AND MONITORS TO SEE WHAT EACH PERSON IS PLAYING. TAG US IN VIA SOCIAL MEDIA FOR EXTRA COOL POINTS.

➤WE REQUIRE A DEPOSIT ON LARGE BOOKINGS (THE COST OF 1 PLAYER FOR THE DURATION OF YOUR BOOKING), PLEASE CONTACT US TO ARRANGE THIS AND CONFIRM YOUR BOOKING.

➤ FOR MORE INFORMATION AND TO BOOK PLEASE CALL 0151 528 6486 OR EMAIL US CUSTOMERSUPPORT@VR-HERE.CO.UK
3D printed JobBot with birthday person name is now included in birthday party package! Please provide the name which you would like to have printed at least 2 days before the party.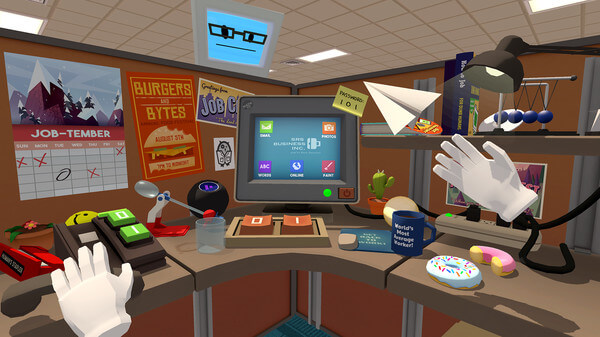 Explorer Package
1 Hour
£160 off peak Monday-Thursday
£180 Friday-Sunday
Get ready for the adventure of your life! Access all 8 booths for up to 16 people including over 30 immersive experiences - You will get exclusive access to the whole building with your own VR specialist to help you.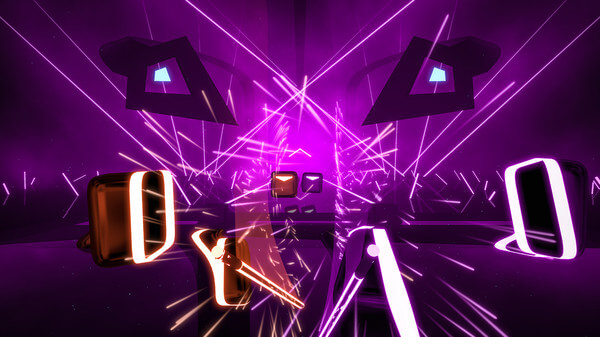 Voyager Package
2 Hours
£280 off peak Monday-Thursday
£320 Friday-Sunday
Bring more players to the party! Access all 8 booths for up to 16 people with over 30 immersive experiences with your very own VR specialist to help you - Voyager is perfect if you want to add more players.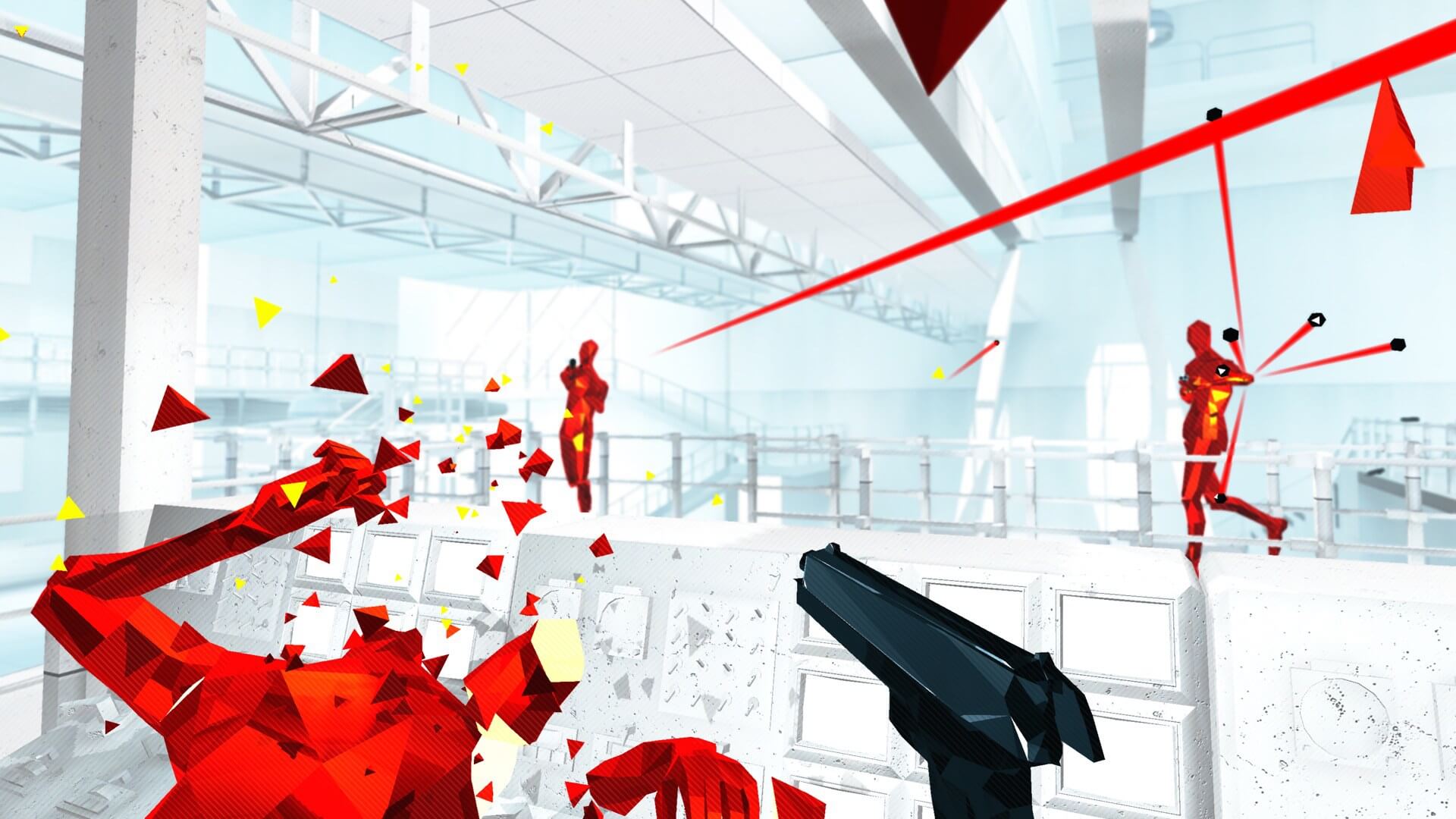 Pioneer Package
3 Hours
£420 peak Monday-Thursday
£480 Friday-Sunday
Want to get the very most of VR Here? Acess all 8 booths for up to 16 people (or more if they arrive in turns!) You will get everything in our Voyager package plus an extra hour of playtime, free mixed reality photos in our studio and 3D printed mascot with your name included!

FANCY SOME FOOD IN BETWEEN YOUR VR GAMING? WE CURRENTLY DON'T PROVIDE FOOD ON SITE BUT WE WELCOME YOU TO BRING YOUR OWN OR ORDER FROM OUR RECOMMENDED RESTAURANTS.

FOOD CAN BE EATEN AROUND YOUR SESSION TIME, WHILE YOU WAIT FOR YOUR TURN YOU CAN REFILL YOUR ENGINE READY FOR YOUR VR ADVENTURE.

PLEASE NOTE THAT NOT ALL RESTAURANTS WILL BE OPEN AT THE TIME OF YOUR PARTY, ASK OUR TEAM FOR UP TO DATE HOURS.

DESSERT?

IT'S EASY TO FILL BOWLS OF SWEETS, WHY NOT GET COLOURFUL WITH FRUIT STICKS.

WE WELCOME YOU TO BRING ANY FOOD ALONG, PLEASE LET OUR TEAM NOW DETAILS OF YOUR PARTY BEFORE YOU ARRIVE.
FOR BIGGER BOOKINGS PLEASE ARRIVE 30 MINS EARLY SO WE CAN ARRANGE THINGS FOR YOU AND TAKE ALL GUESTS THROUGH INSTRUCTIONS.

THE CONTACT FORM CAN BE USED FOR ANY QUESTIONS YOU HAVE REGARDING PARTIES OR GROUP BOOKINGS AT VR HERE.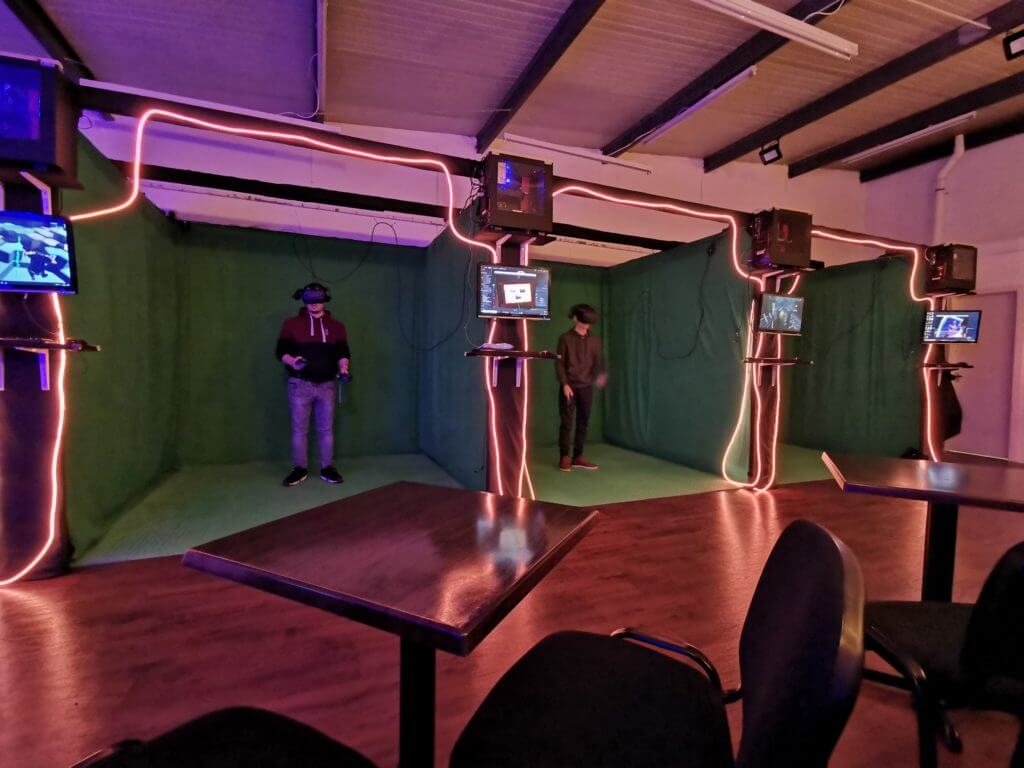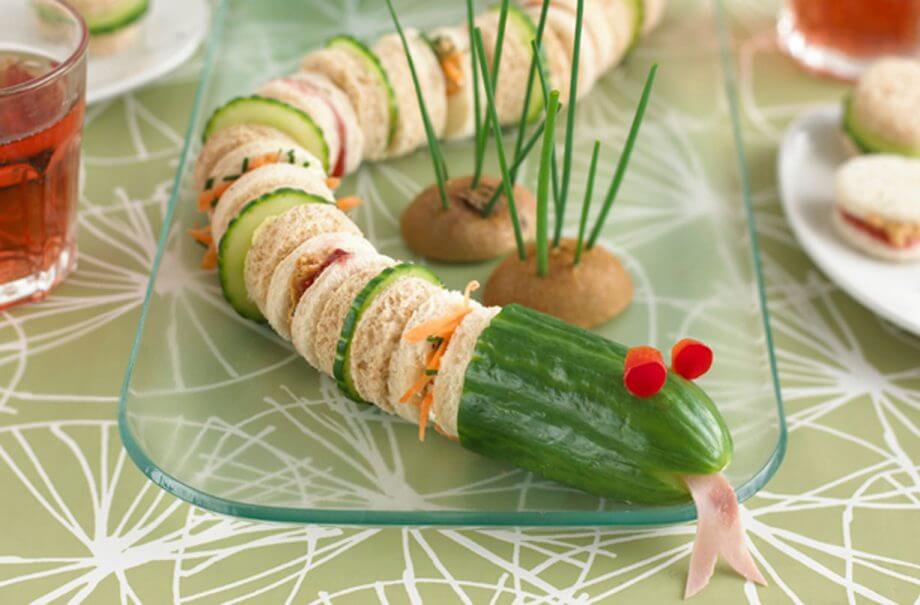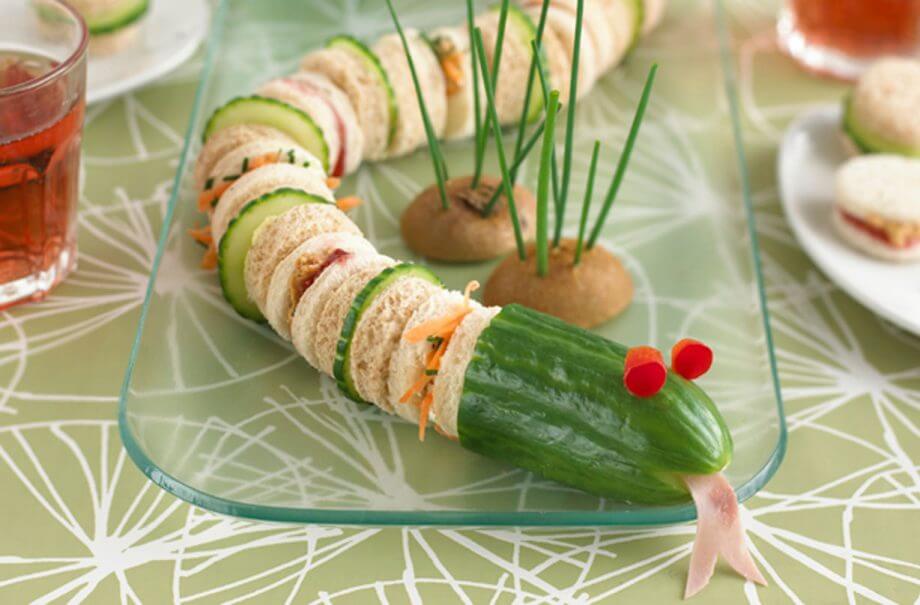 WE CAN ENSURE YOUR PARTY HAS ENOUGH SPACE, WE HAVE EXTRA TABLES AND CHAIRS FOR GUESTS TO SIT AT.

WHY NOT DRESS OUR TABLES IN A COOL THEME?
GET CREATIVE WITH DIFFERENT FOOD LAYOUTS, LET US KNOW BEFORE THE BIG DAY IF YOU WOULD LIKE OUR TEAM TO GET THINGS READY. ALL YOU HAVE TO DO IS COME ALONG AND SET UP THE DESIGN AS YOU WISH.

SANDWICH PLATTERS ARE POPULAR, WE RECOMMEND COSTCO, SUBWAY OR GREGGS FOR GREAT SANDWICHES.