UNIQUE PARTY IDEA'S ARE HARD TO PLAN, WE THINK YOU WILL LOVE YOUR NEXT PARTY OR LARGE GROUP BOOKING AT VR HERE!
BELOW ARE SOME TIPS AND ADVICE ON HOW WE OPERATE GROUP BOOKINGS, PLEASE READ THROUGH ALL IF YOU ARE THINK ABOUT A VIRTUAL REALITY PARTY.
VR HERE PARTY TIPS & ADVICE

WE HAVE BEEN HOSTING PARTIES AND LARGE GROUP SESSIONS FOR OVER 3 YEARS AT VR HERE.

HERE ARE SOME THINGS TO READ THROUGH ABOUT HOW WE RUN PARTIES AT VR HERE, WE RECOMMEND READING THROUGH ALL THESE BEFORE CONTACTING US.

➤ GIVE US A CALL OR EMAIL TO ARRANGE YOUR GROUP BOOKING, WE CAN GIVE YOU THE BEST PRICE THIS WAY.

➤ WE CAN ALLOW UP TO 35 PEOPLE INTO OUR BUILDING, 8 PLAYERS CAN PLAY AT ONCE MEANING PARTIES OF 8 PEOPLE UPWARDS WILL TAKE IT IN TURNS OF UP TO 30 MIN SLOTS.


➤ WE DON'T MIND YOU BRINGING OR ORDERING FOOD TO OUR LOCATION, OUR TEAM CAN PROVIDE EXTRA TABLE SPACE. PLEASE SEE OUR FOOD TIPS BELOW.


➤ WHILE YOU WAIT WHY NOT TAKE PICTURES OF YOUR FRIENDS & FAMILY, WE PROVIDE SPECTATOR SEATING AND MONITORS TO SEE WHAT EACH PERSON IS PLAYING. TAG US IN VIA SOCIAL MEDIA FOR EXTRA COOL POINTS.

➤ FOR MORE INFORMATION AND TO BOOK PLEASE CALL 0151 528 6486 OR EMAIL US CUSTOMERSUPPORT@VR-HERE.CO.UK

FANCY SOME FOOD IN BETWEEN YOUR VR GAMING? WE CURRENTLY DON'T PROVIDE FOOD ON SITE BUT WE WELCOME YOU TO BRING YOUR OWN OR ORDER FROM OUR RECOMMENDED RESTAURANTS SHOWN BELOW.

FOOD CAN BE EATEN AROUND YOUR SESSION TIME, WHILE YOU WAIT FOR YOUR TURN YOU CAN REFILL YOUR ENGINE READY FOR YOUR VR ADVENTURE.

PLEASE NOTE THAT NOT ALL RESTAURANTS WILL BE OPEN AT THE TIME OF YOUR PARTY, ASK OUR TEAM FOR UP TO DATE HOURS.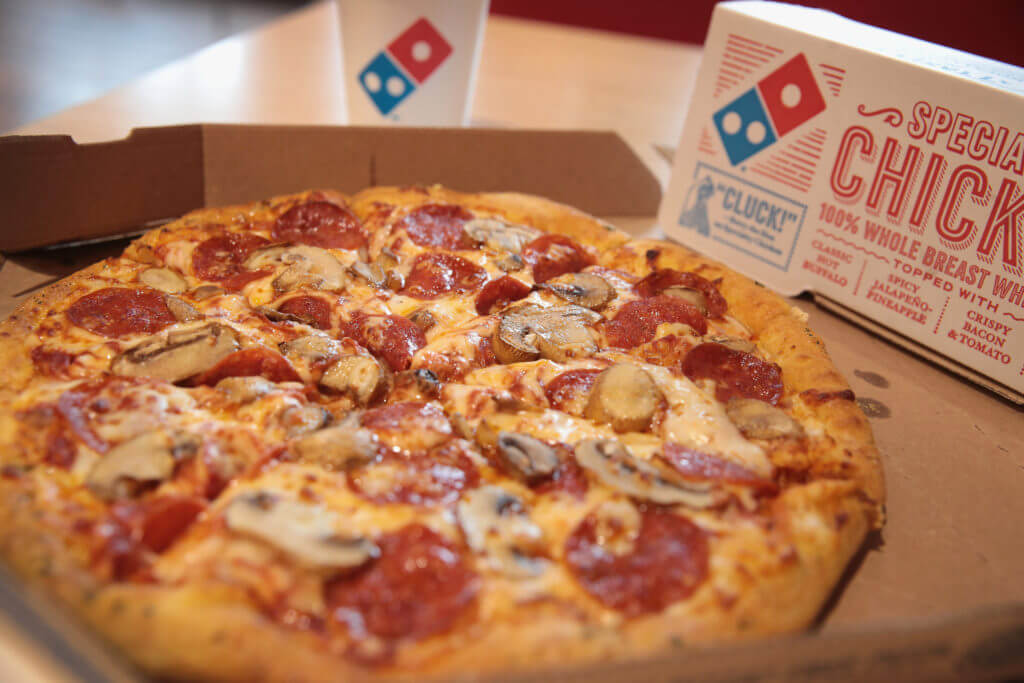 BURGERS! FRIES!

VR HERE LOVES

RED DOG SALOON,FIVE GUYS, MCDONALD'S, BURGER KING


ASK OUR ONE OF OUR TEAM FOR MORE INFORMATION AND THEY CAN ORDER THIS STRAIGHT TO OUR LOCATION.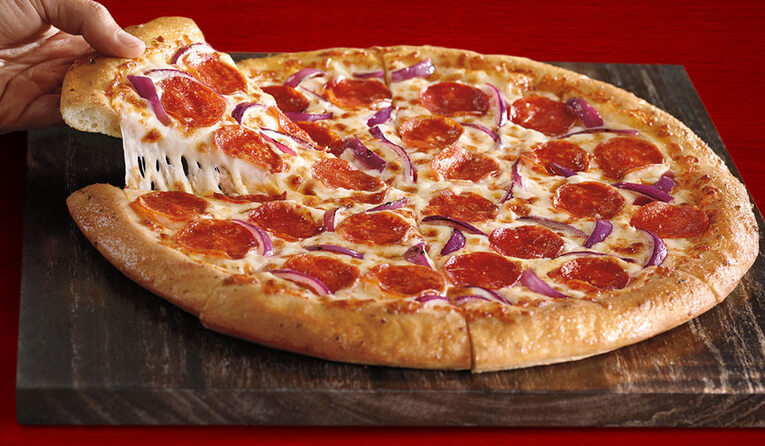 VIRTUAL REALITY PIZZA PARTY IS A GREAT IDEA, WHY NOT ORDER FROM SOME GREAT PIZZA PLACES IN LIVERPOOL.

VR HERE LOVES

CRAZY PEDRO'S, SANTA MALUCO, PIZZA EXPRESS, PIZZA HUT, DOMINO'S


ASK OUR ONE OF OUR TEAM FOR MORE INFORMATION AND THEY CAN ORDER THIS STRAIGHT TO OUR LOCATION.