Dare to ride ! Worlds most advanced immersive motion pods are here.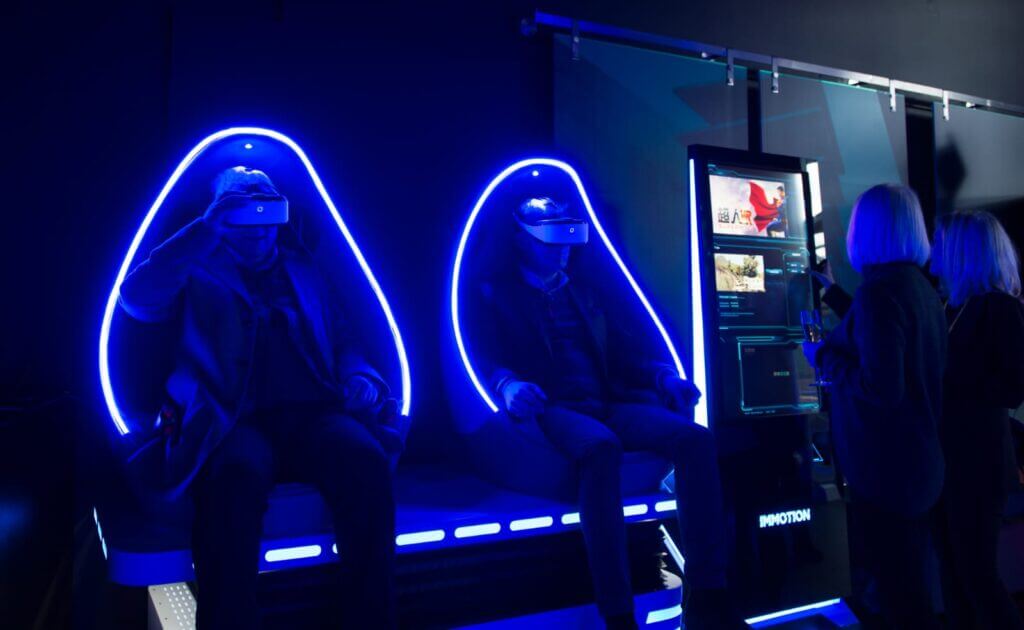 The most amazing virtual reality rollercoaster is now available at VRHere, virtual reality centre in Liverpool!
Liverpool rollercoaster is finally here
You will be taken 400 feet up in one of three amazing UK cities – London, Brighton and Blackpool and then you will be sent hurtling down in a rollercoaster cart in the most intense ride available in Liverpool!
Do you have what it takes?
Then go on and click book now below.
Choose VR motion machines as your experience of choice and book your session that will give you enough times for two rides. You can pay for extra rides on arrival, and each ride is £5. Do you dare to ride it?